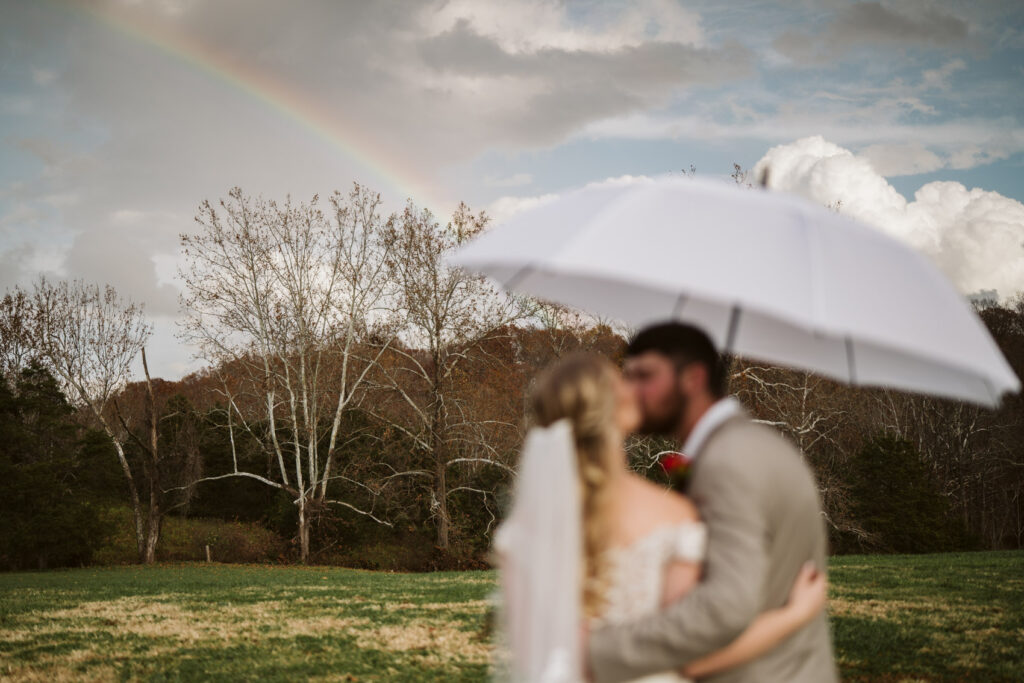 As photographers and videographers, we have the privilege of capturing some of the most special moments in people's lives. One wedding that stood out to us from this past year was a beautiful affair held in a stunning, brand new barn in Lexington, Virginia: New Field Farm at Timber Ridge. The couple, who had been together for many years, exchanged vows in front of their closest family and friends, surrounded by lush greenery outside and natural light filtering through the barn's large windows. We have known these two since they were kids, and they are the most kind and precious souls you will ever meet. We were honored they wanted us. to be there for their BIG day!
The barn's modern design, complete with elegant chandeliers and rustic wood accents, made for a breathtaking setting for the ceremony. The bride and groom, both dressed in elegant attire, exchanged heartfelt vows and exchanged rings, sealing their love for each other in the most perfect of ways. Hannah's dress was a work of art. The back of it was so incredibly stunning.
Just as the ceremony was winding down and we were working through posed family photos, a beautiful rainbow appeared in the sky.  This spontaneous moment was a beautiful reminder of the love and happiness that surrounded the newlyweds on their special day. As soon as we finished their bride and groom photos, the sky opened and rain started to come down. Just in time to be introduced into the reception!
As the day progressed, the sun began to set, casting a warm golden light over the barn and the surrounding landscape. Guests celebrated the newlyweds with laughter and tears, toasting to their future happiness together. We took Clay and Hannah with the owners of the venue to the top of the ridge to get the most gorgeous golden hour photos overlooking breathtaking mountain views. We even threw them in with the field of sorghum growing tall!
As photographers and videographers, we are grateful to have been a part of this wonderful wedding. We are proud to have captured all the joy, love, and beauty of this day for the couple to cherish for years to come. We wish the newlyweds a lifetime of love and happiness, surrounded by rainbows and endless sunshine. Congrats on forever together, Hannah and Clay!
Vendors
Photography & Videography: Millpond
Second Shooter for Photography: Jessica Allen with Simple Love Collection
Venue: New Field Farm at Timber Ridge
Coordinator- Tammy Lightner, family friend
Makeup stylist- Madi Kimmel from High Tech Salon
Hair stylist- Phyllis Shifflett, family member
Caterer- T's Roaring BBQ
Bartender- family friend
Florist- Valley Career and Technical Center Floral Department
Rehearsal caterers- Gina's Trattoria
Dress and tux rental- Amanda's Touch
Cake, cupcakes- Lily Conner, little sister
Decor- SheShed Rentals
DJ- Austin's Audio