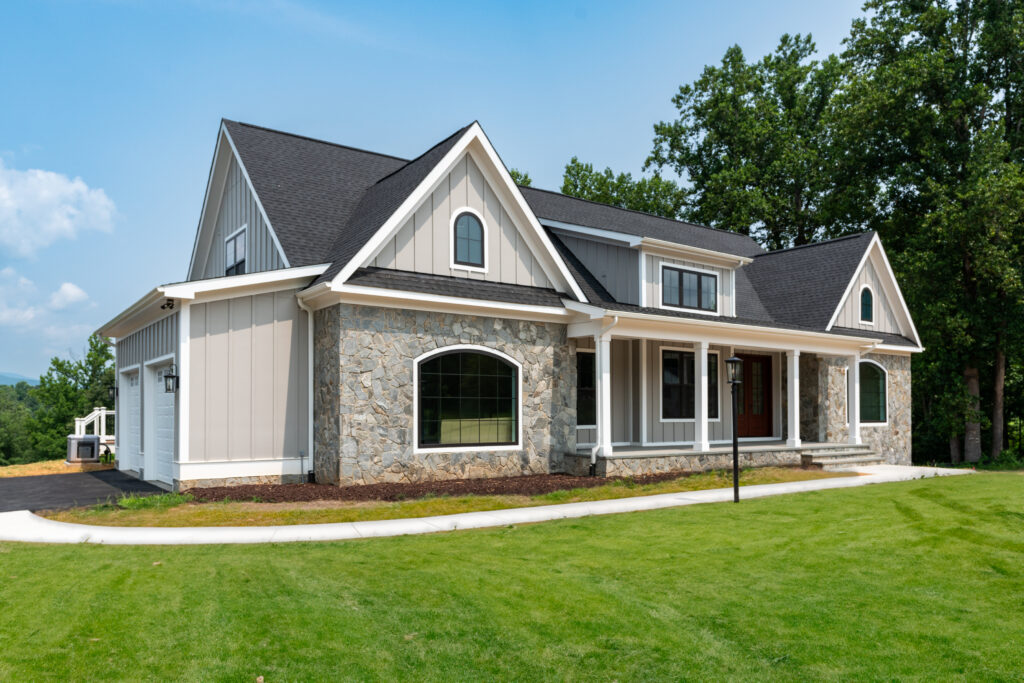 3060 Eagle View Charlottesville: CUSTOM BUILT HOME BY BRAMANTE HOMES
Greetings, fellow admirers of beauty and elegance! Today, we're thrilled to whisk you away into the realm of architectural marvels as we unveil the enchanting story of 3060 Eagle View Charlottesville. As photographers with a penchant for capturing the extraordinary, we had the honor of immersing ourselves in the captivating embrace of this custom-built masterpiece by none other than Bramante Homes. Brace yourselves for an exhilarating journey filled with intricate details, charming vignettes, and views that will leave you breathless.
Upon setting foot within the realms of 3060 Eagle View, our senses were immediately greeted by an array of captivating details that paint a portrait of unparalleled craftsmanship. From the carefully selected textures, to the meticulously placed accents, this home stands as a true testament to the artistry of Bramante Homes.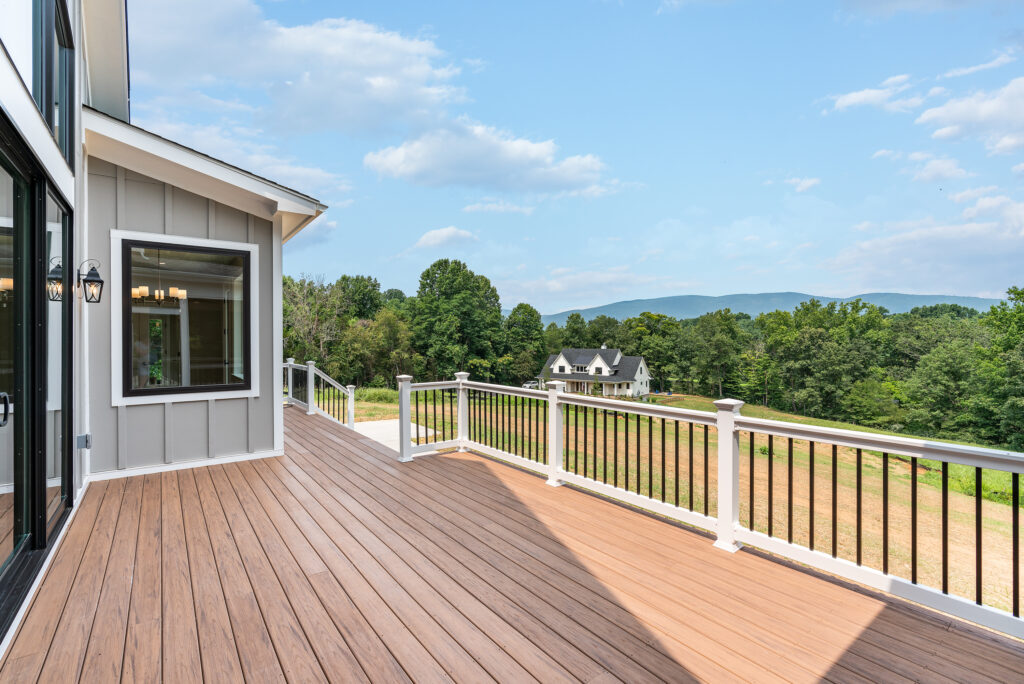 Oh, and let's talk about the views! Picture this: panoramic vistas that stretch across the horizon, embracing the ethereal beauty of Charlottesville. As photographers, we are constantly chasing the perfect frame, the ideal play of light, and the juxtaposition of nature and human creation. 3060 Eagle View offered us an abundance of such opportunities, with every window seemingly designed as a work of art in itself.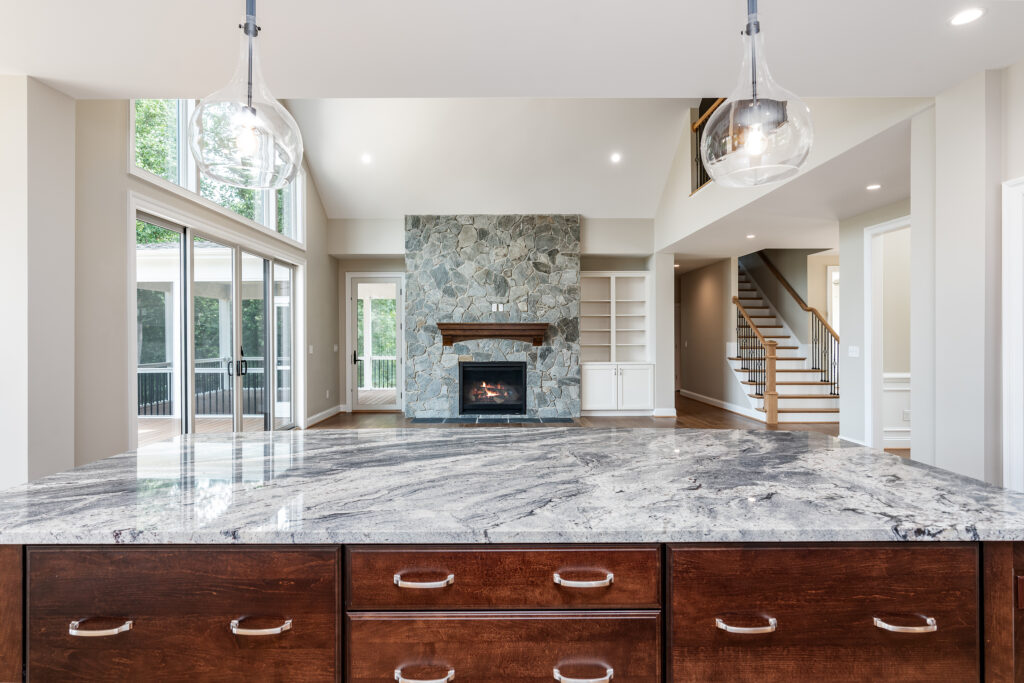 This showstopper is sure to impress with its stunning views, luxurious finishes, and thoughtful design details. So what are you waiting for? Check out our favorite shots from the shoot, and reach out to Bramante soon to start the design process of your dream home today!