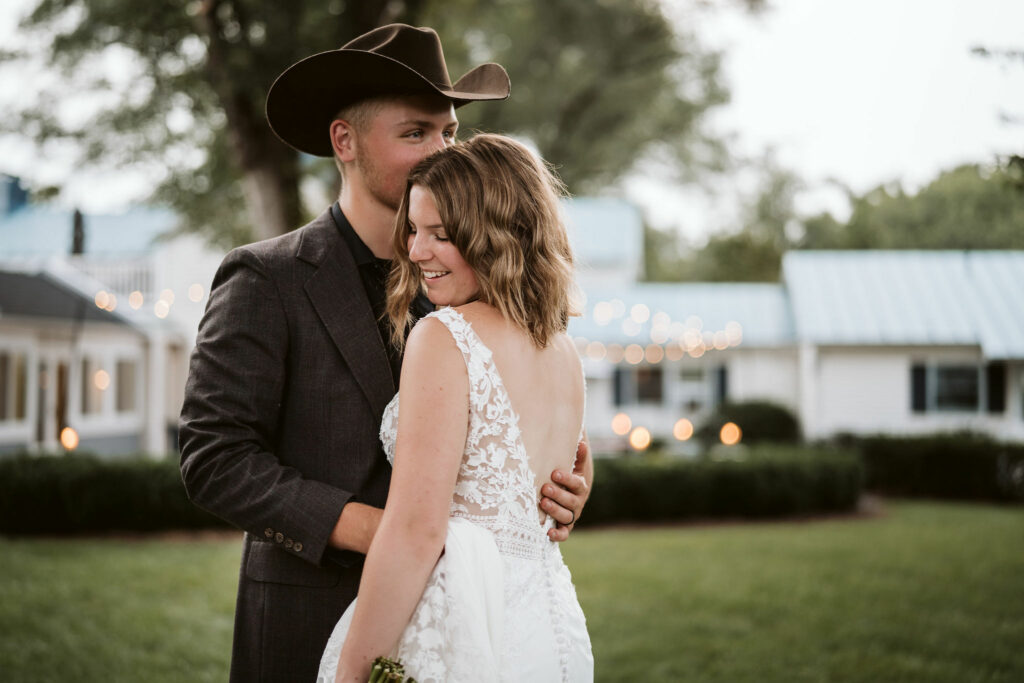 Batten Green Styled Shoot Day!
Welcome to Batten Green – your premier destination nestled in the heart of the Shenandoah Valley, where dreams of enchanting weddings, lavish accommodations, and unforgettable special events come true. No matter the size of your celebration, whether an intimate affair or a grand gathering, Batten Green is here to weave the magic that will create cherished memories lasting a lifetime.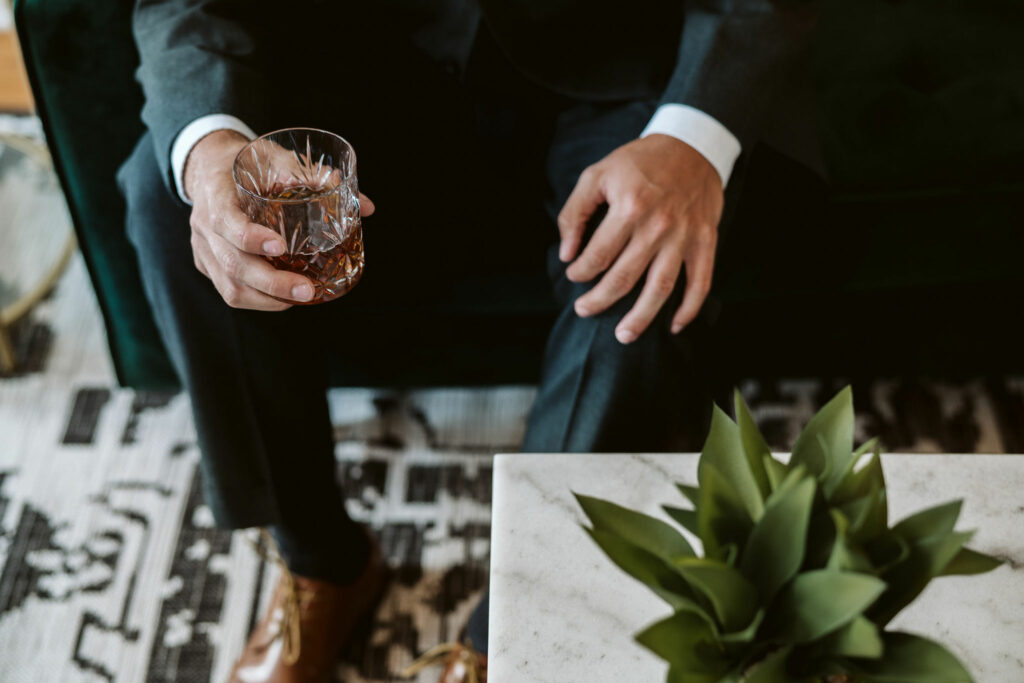 Picture this: a backdrop of awe-inspiring landscapes that appear to be plucked from the pages of a fairytale, a bridal suite exuding grace and charm, a dedicated space for groomsmen (complete with a touch of tradition in the form of whiskey!), an outdoor ceremony site seamlessly blending nature's magnificence with the narrative of your love story, and a reception pad filled with the resounding echoes of joy and laughter overlooking gorgeous mountain views and farmland. And that's not all – for those who seek the perfect setting for a cozy and intimate rehearsal dinner, the indoor area awaits, promising an atmosphere that sets the stage for cherished moments.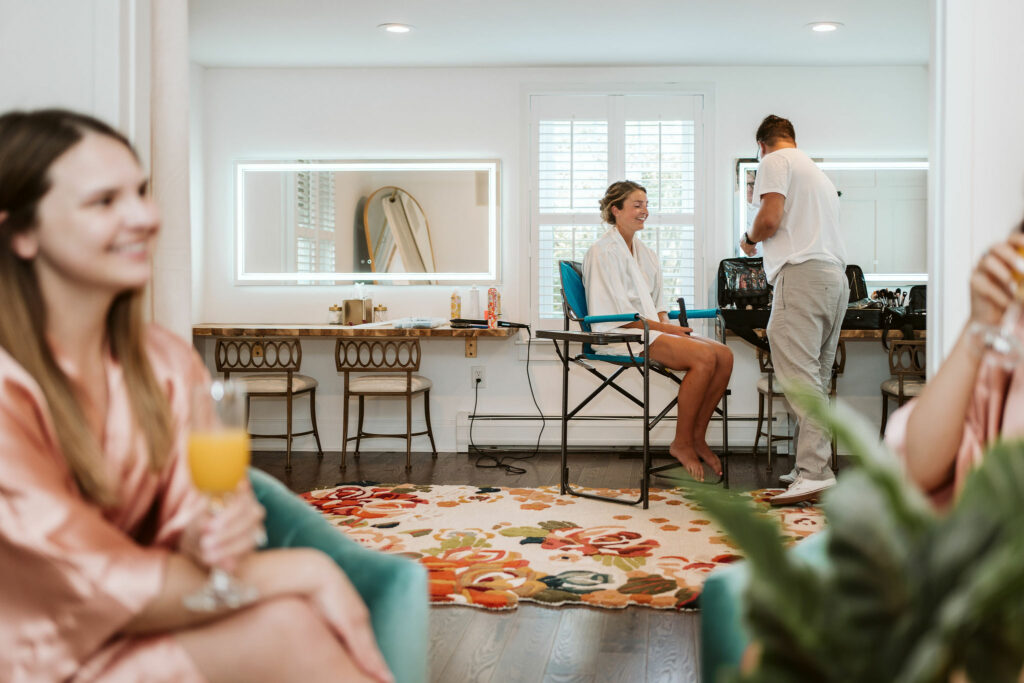 As photographers, we understand the art of preserving moments that transcend time. Batten Green proudly offers an ideal canvas for crafting breathtaking videos and capturing exquisite wedding photos that resonate with emotion. The interplay of stunning landscapes and meticulously designed spaces provides a palette of possibilities that fuels our creative vision, making every frame a masterpiece.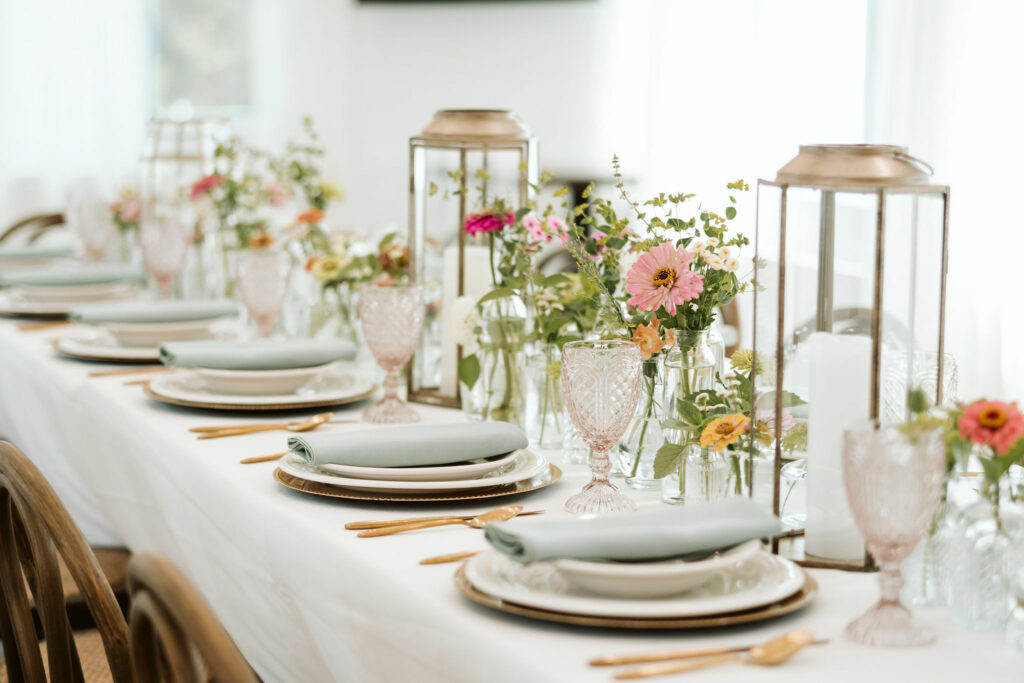 At Batten Green, they take pride in being your ultimate wedding venue and lodging solution. Bring the whole family!
Come, experience the Batten Green difference – where every detail matters, and every moment shines with love and happiness. We can't wait for you to see our favorite photos from this styled shoot below, and to capture a wedding there soon!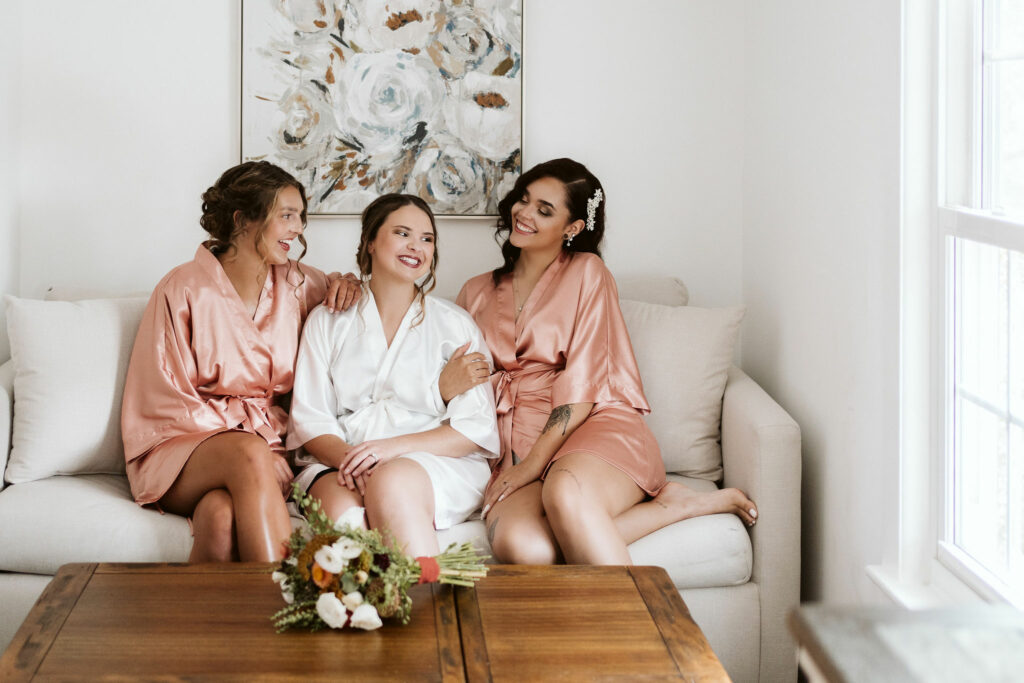 ATTENDING VENDORS: 
Dresses provided by the incredible Breanna Decker with Juniper Lane in Staunton, Virginia
Blooms and bouquets provided by Brown Dog Blooms in Staunton, Virginia
Hair and Makeup by Kaelyn Hawley