We are so excited to finally release the most recent issue of the Millpond Collective! There are so many amazing articles for you to explore! Read the newest issue HERE!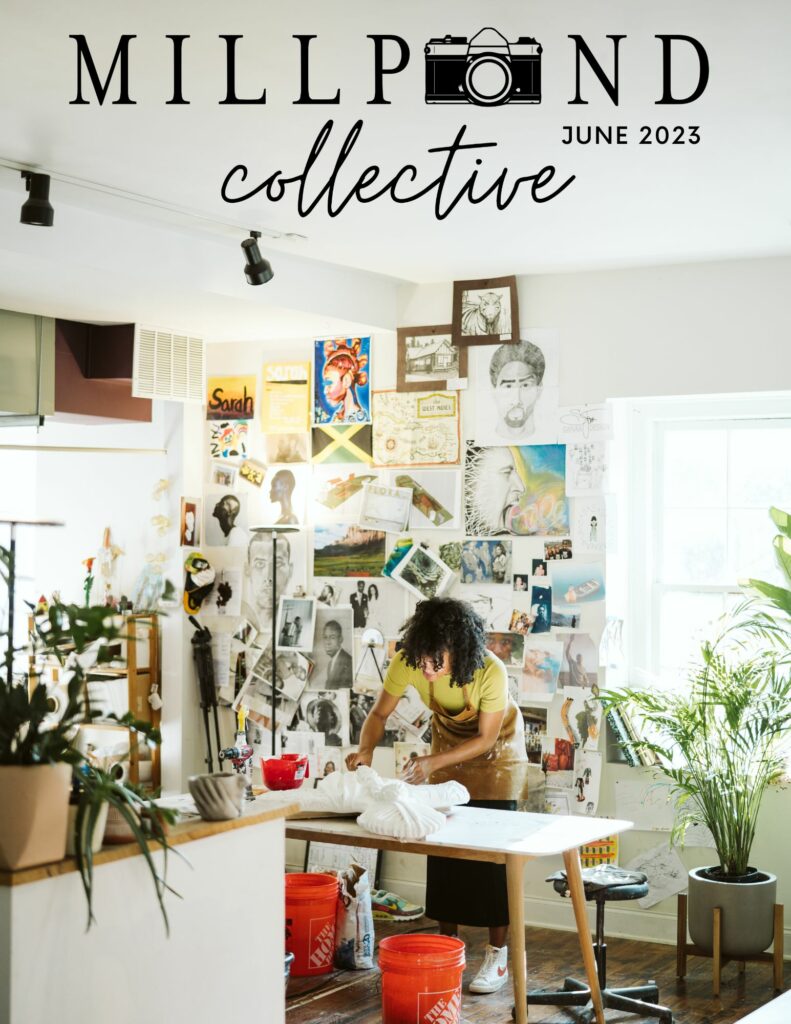 Our FAMILY feature is about a local family's home that burned in a house fire, and the community and Spirit Homes came together for a week called "Spirit Week" to make their home livable again and restore it back to its former glory! Read this article HERE!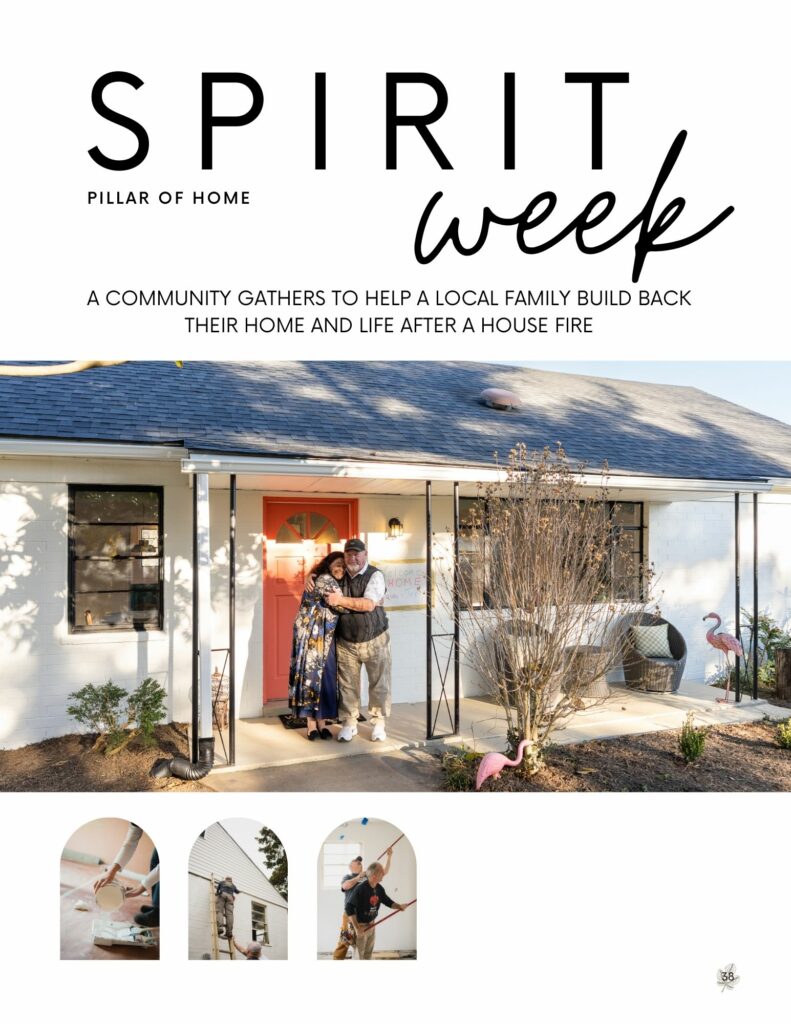 One of our HOME features is an interview with a local photographer, Kate Simon, and her outreach to make awareness of the homeless issue in our area with 'This is Home' Project! Read the full article HERE!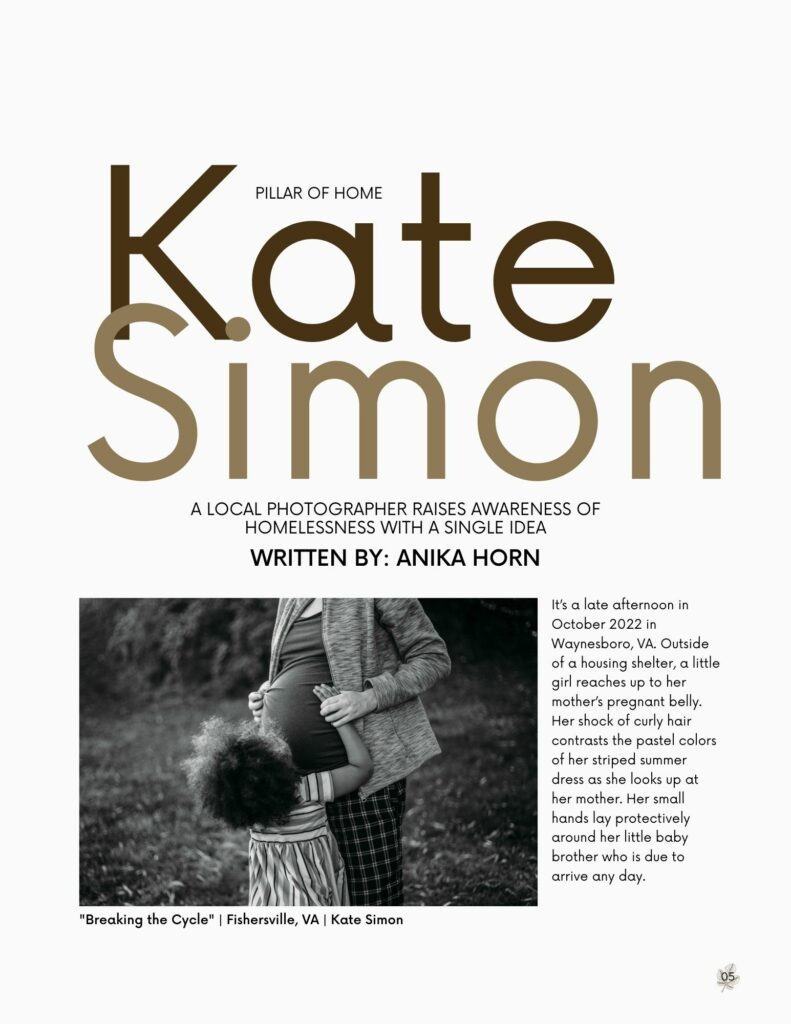 One of our BUSINESS features focuses on the beautiful face behind Sanaa Design in Staunton, Sarah Jones! She is also the cover of our magazine for this issue because we love her so much! Read the full article HERE!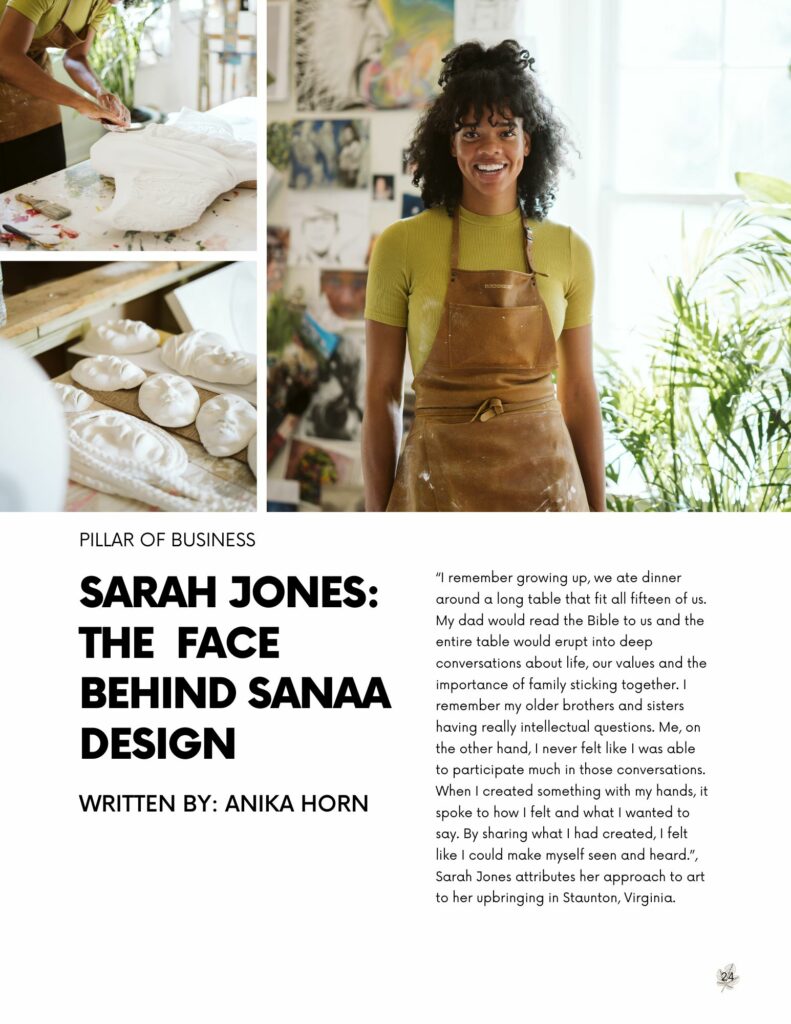 One of our GROUNDED features is multi-faceted about sustainable agriculture in the Shenandoah Valley, and includes articles about Malcolm Garden Market, Staunton Farmers' Market, Autumn Olive Farms, and Zynodoa! Read the full article HERE!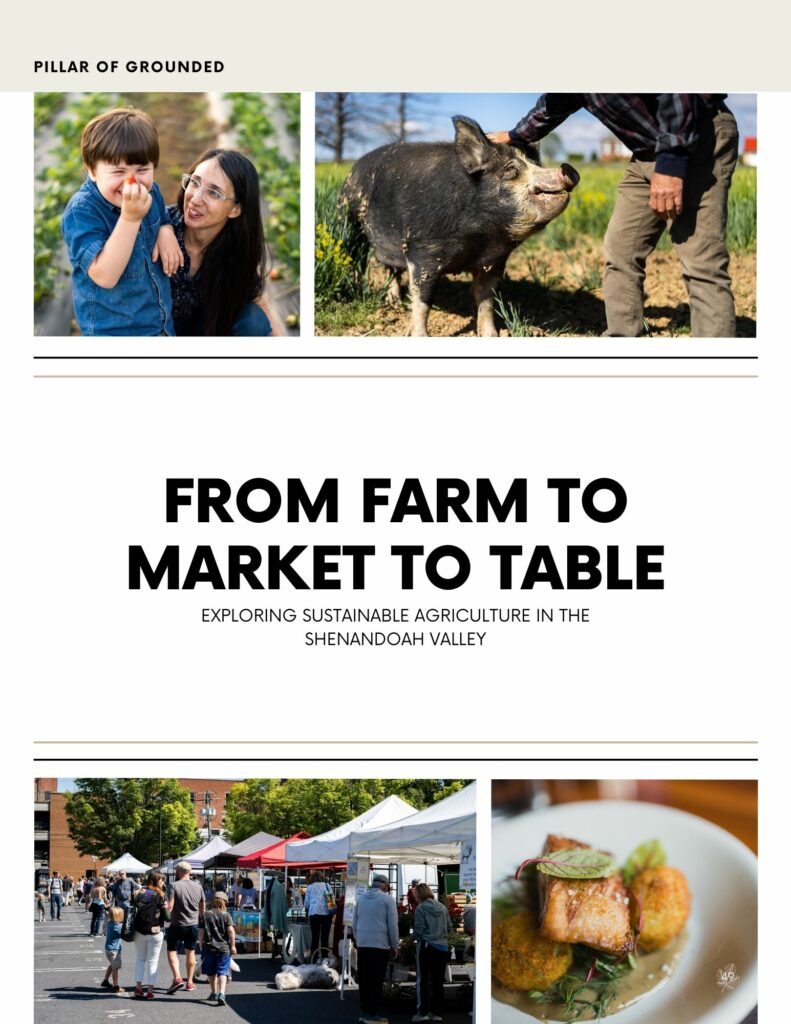 The Millpond Collective, Issue 07 is now available! CHECK IT OUT BELOW!