We had the amazing opportunity to photograph and take video of one of the most incredible properties in Waynesboro, Virginia for the amazing Betty Aguilar at Nest Realty Shenandoah. We were super excited to see this property as we had also photographed the home next to it, and they are HISTORIC! We would totally consider this home a mid-century dream and has some stories to tell! Apparently, Elizabeth Taylor was in this home and partied, and then went to the house next door to sleep after a night of partying.
Full listing can be found HERE!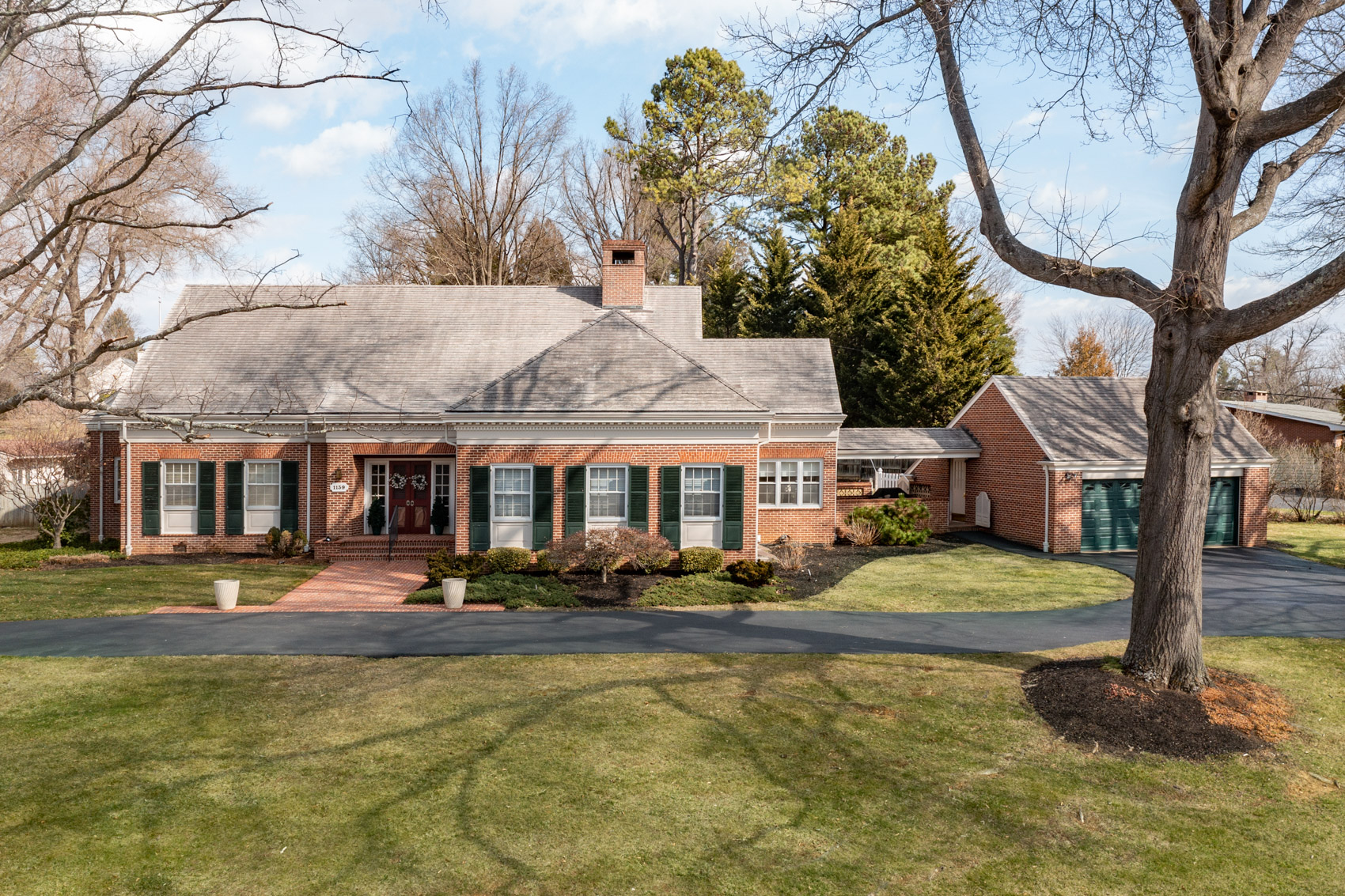 What Betty says about the property: "More than a house, this home is a lifestyle! A nature-lover's dream where indoor/outdoor living flows effortlessly onto a multi-seasonal patio, thanks to the main floor's open concept. Light floods both the dining room and the chef's kitchen which features a steam oven and St. Charles cabinetry. The elegantly crafted living room with Roman arches and a marble fireplace is a great place for friends to connect as is the cozy, turret ceiling library. Two suites complete the main floor, one with generous walk-in closets. The upstairs and downstairs showcase additional living space and storage. From pure air to pure water, all updates engaged the highest quality craftsmanship."
It is easy to see as you walk through this home why it is so special and unlike any other property. The best part of homes built in the 60's are the small little vignettes, built-ins, and moments that really make the home feel thought out, organized, and special.
Some of our favorites moments in the formal living room were the arched doorways in the living room with original hardware similar to that of Monticello, gorgeous peg and hole hardwood floors, built in shelving and walkout glass doors to the massive covered porch with soaring ceilings for an easy indoor-outdoor transition. I was wishing for a warm day to open all the doors and get a crossbreeze.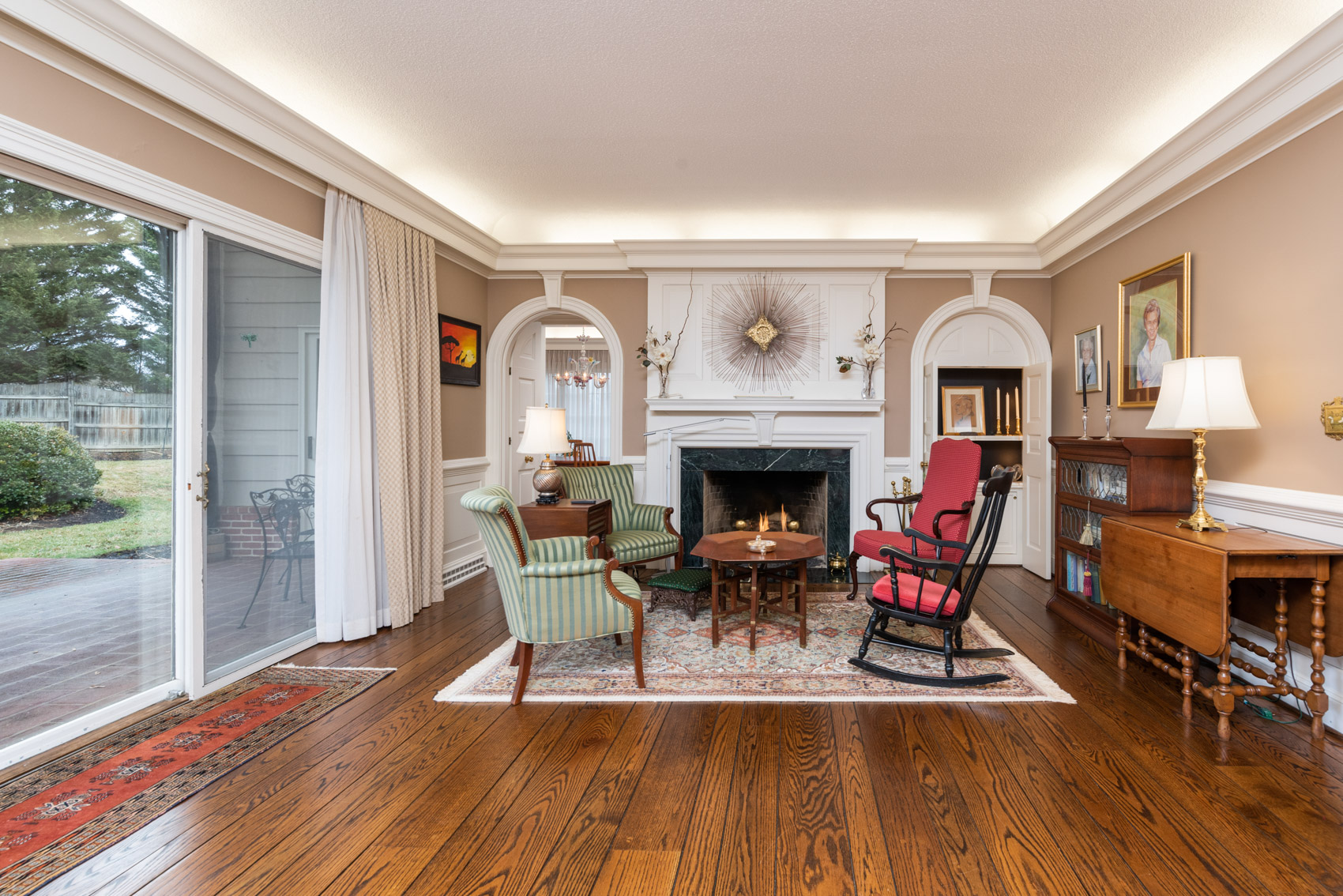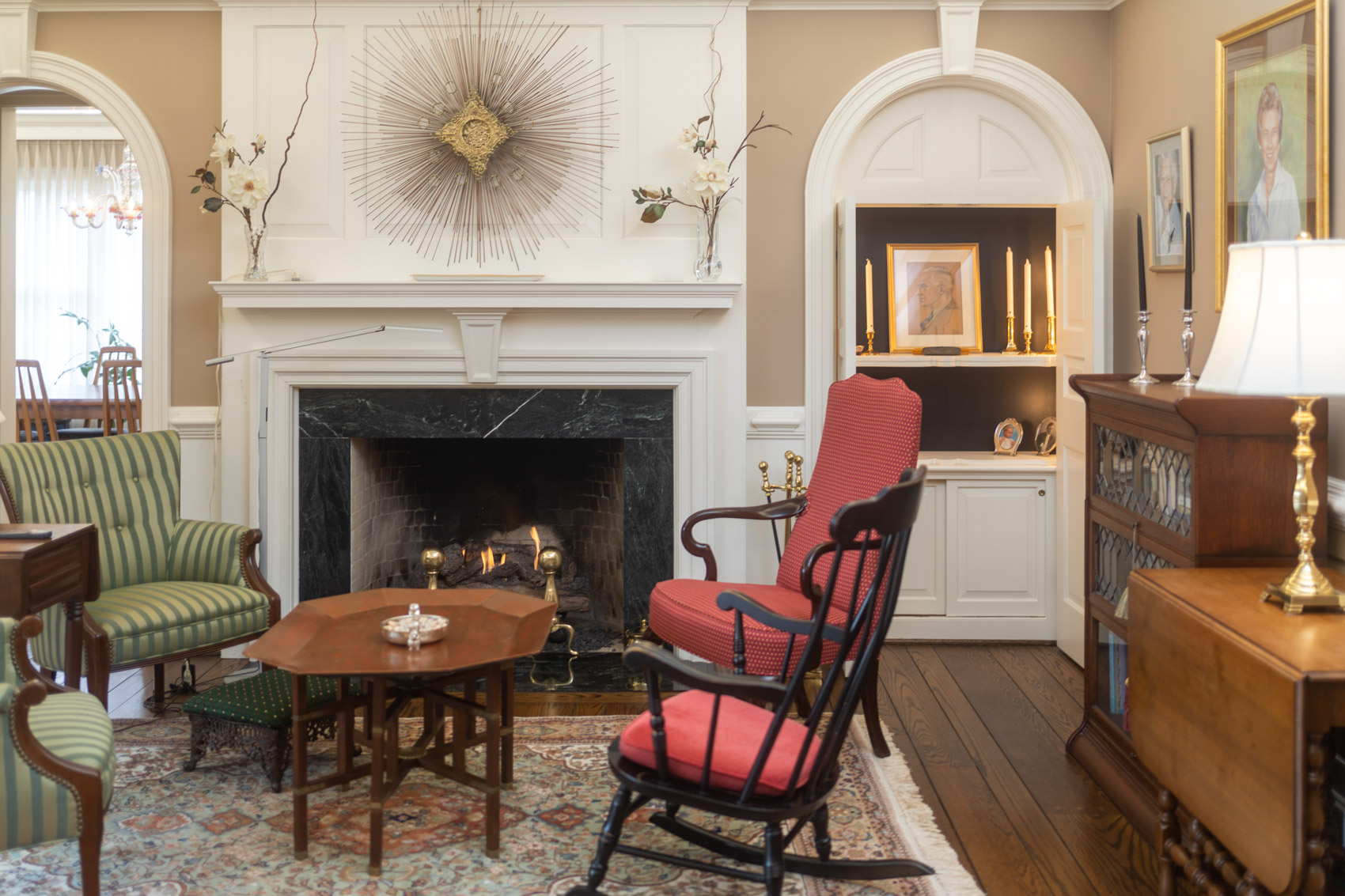 Another favorite room for us was the den/library with woodwork galore, built ins, a secret closet for hiding the "good drinks", and soaring ceilings with exposed wooden beams.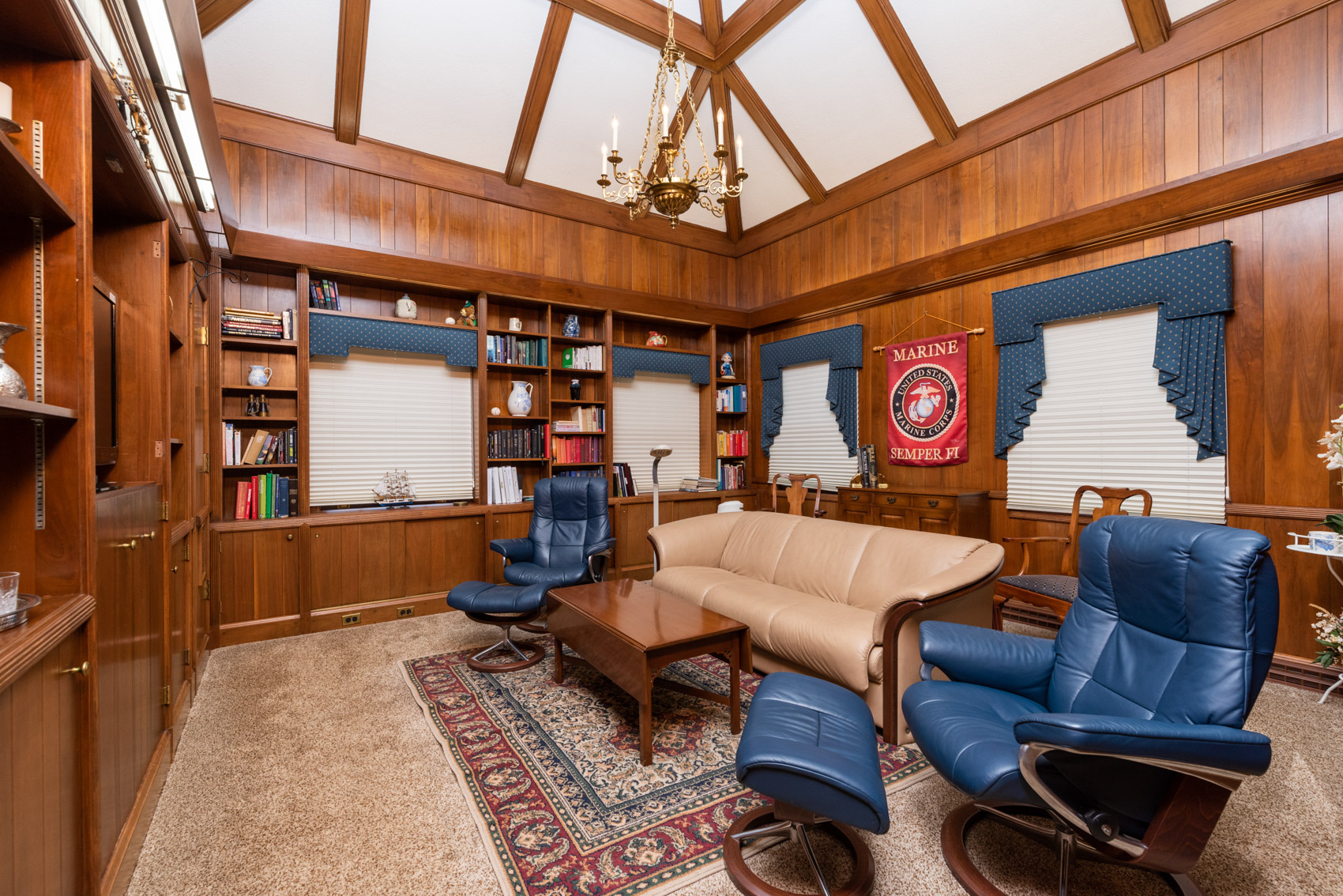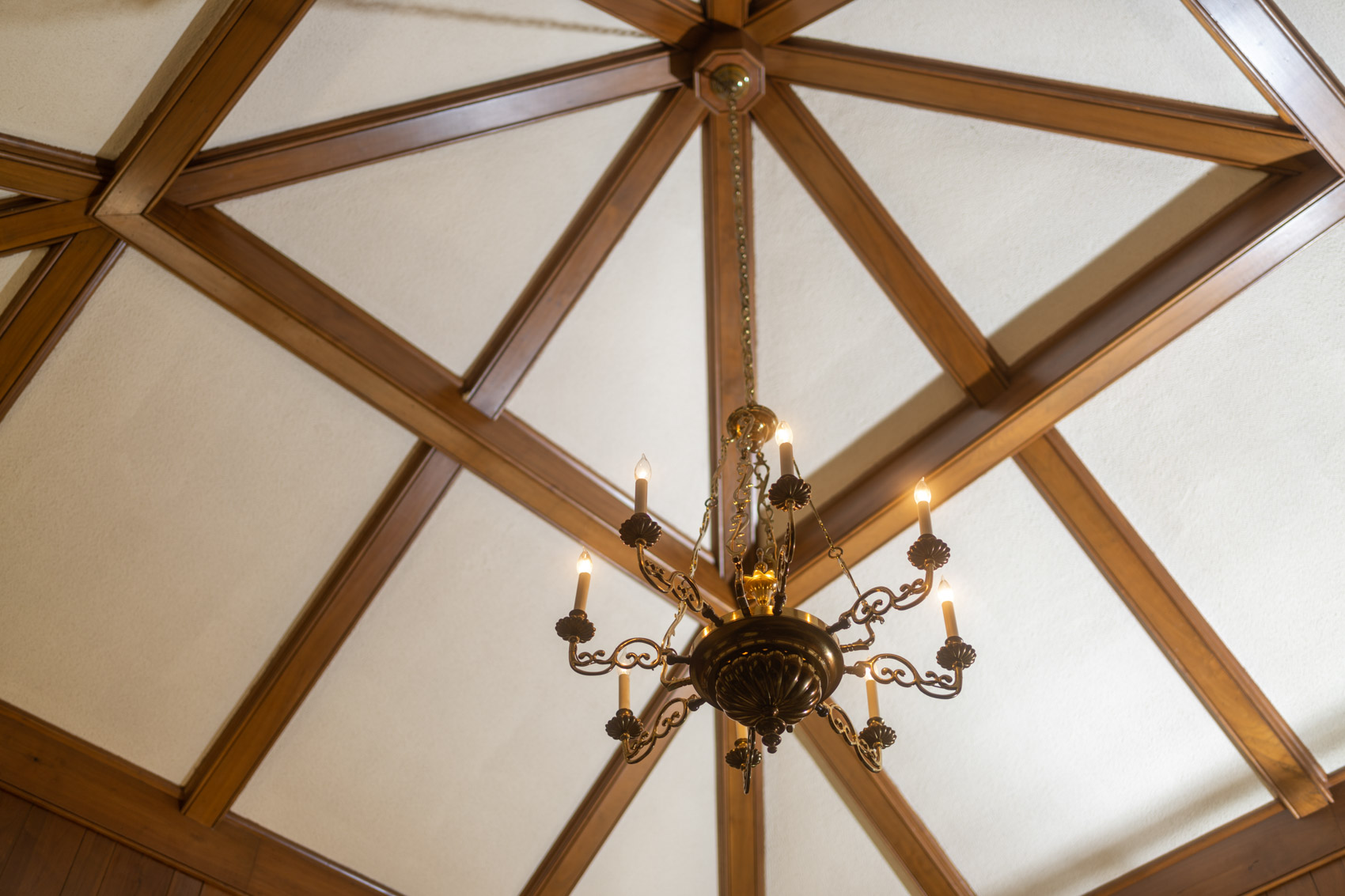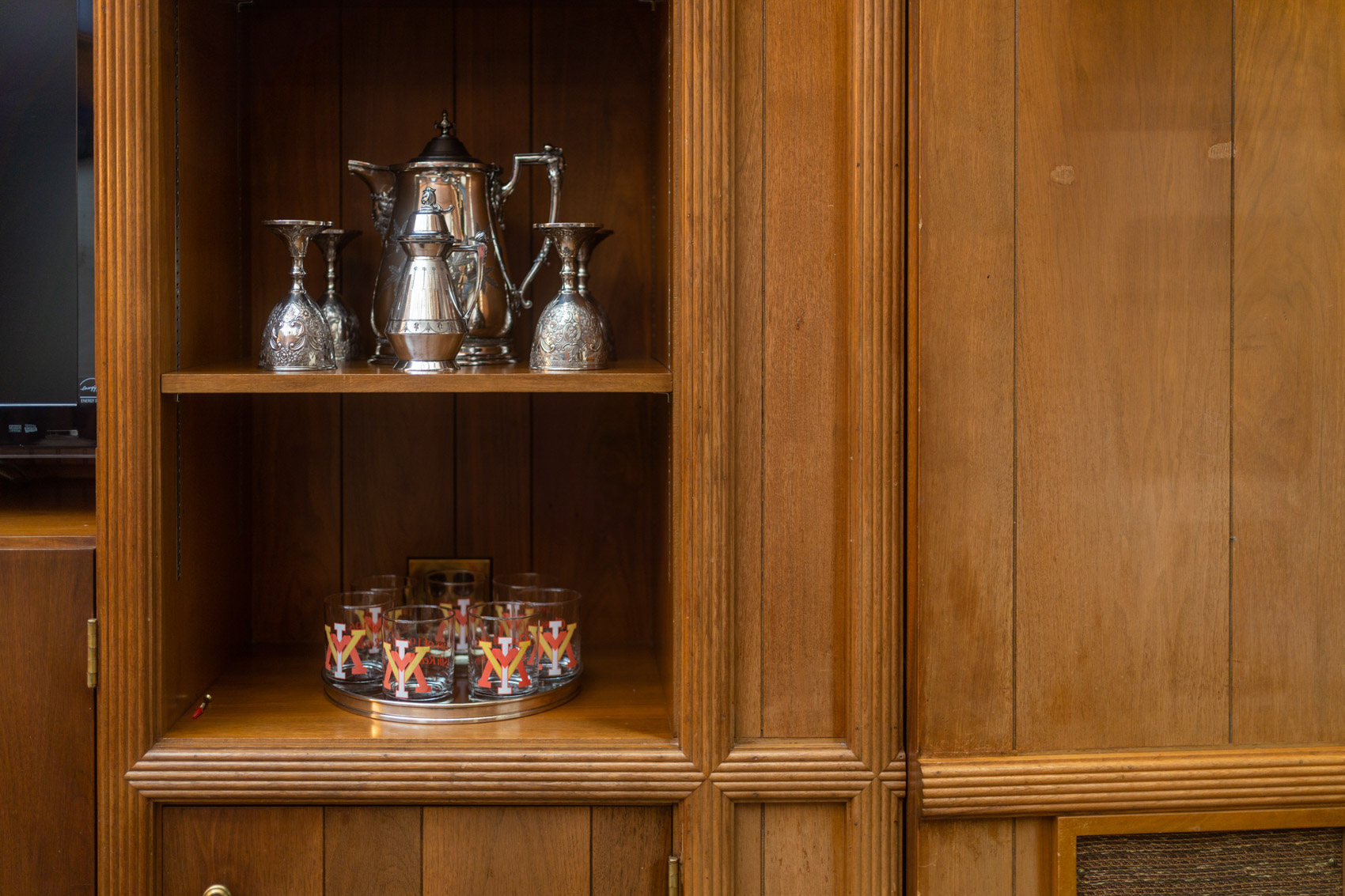 The kitchen had all the original cabinets bu thad been painted fresh and bright with new quartz countertops, a bar with locking metal cabinets for passed down silver, built in cabinets for the heavy mixer, soft. close garage doors for the microwave, and even easy pull-out shelves for grab and go items that are commonly. used while cooking. This kitchen was actual GOALS.  The kitchen has a door out to the breezeway/garage for easy access to the grill outside.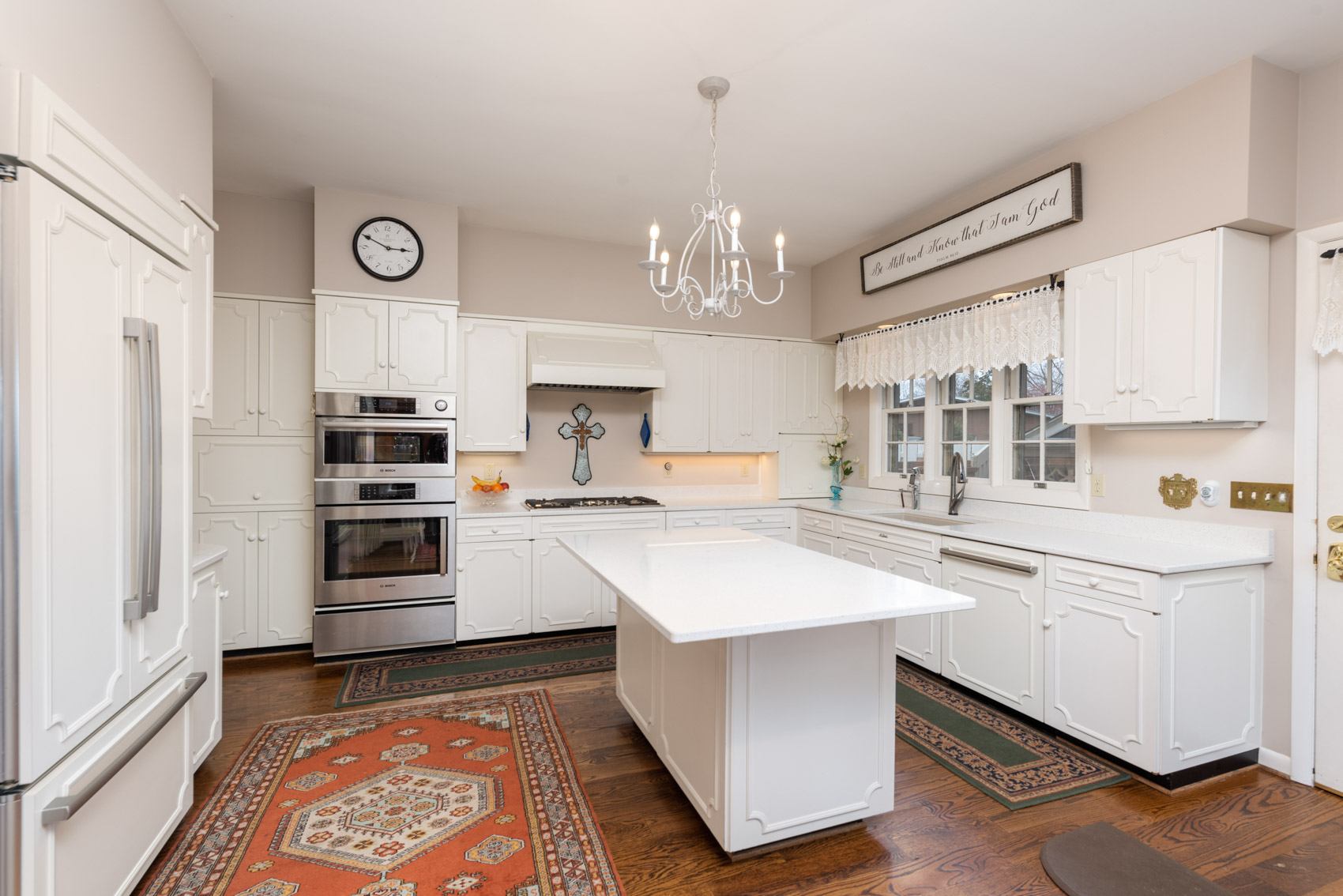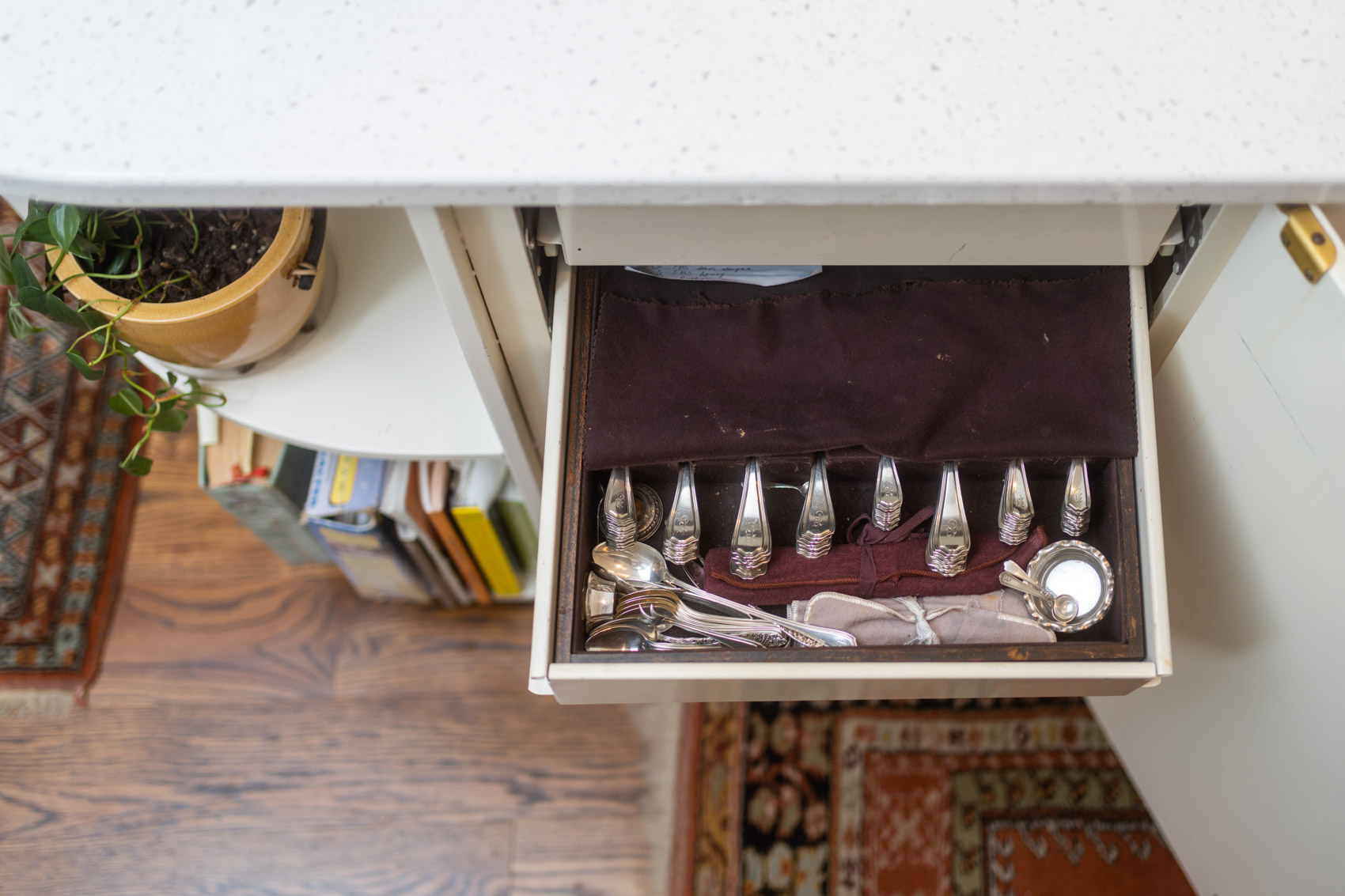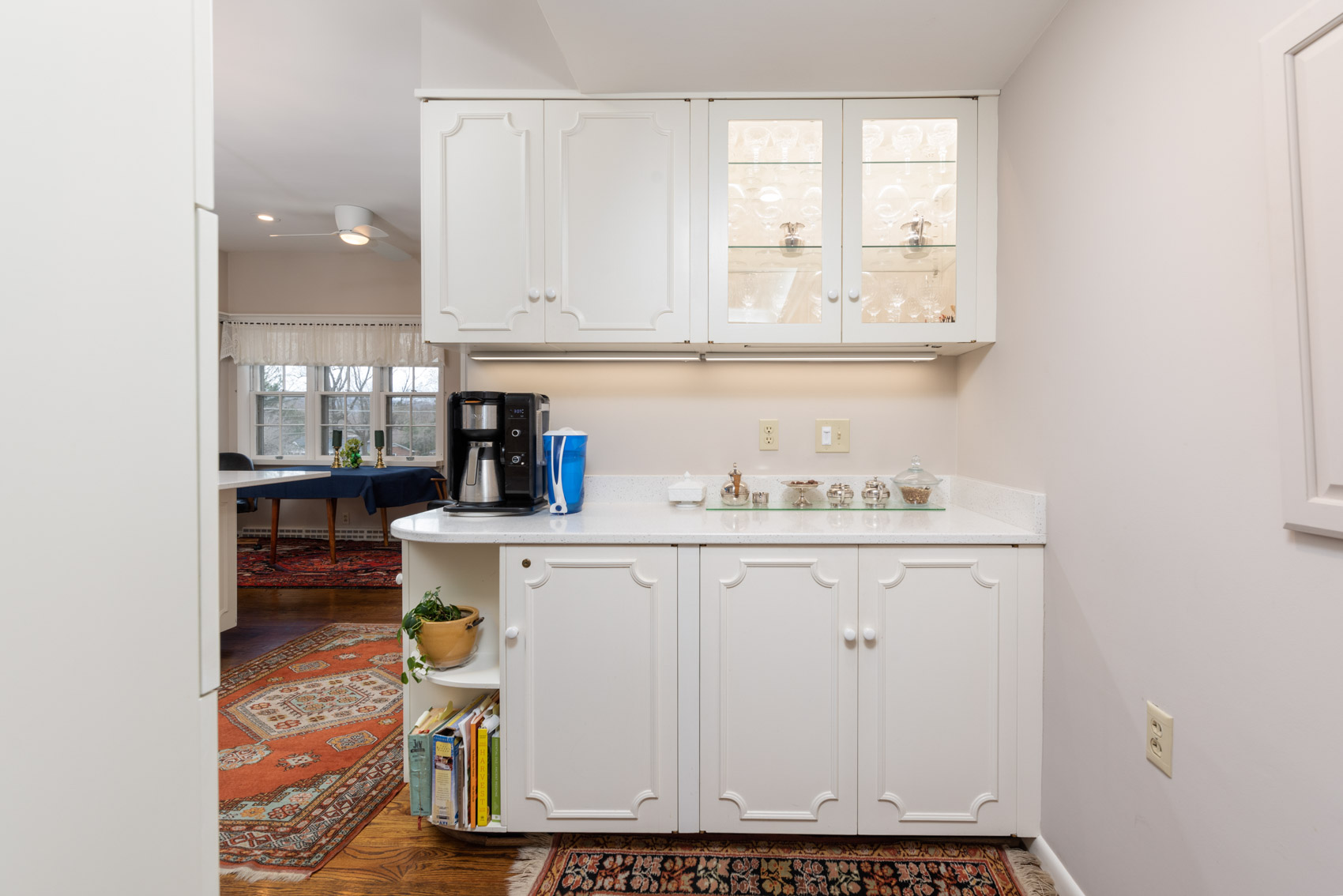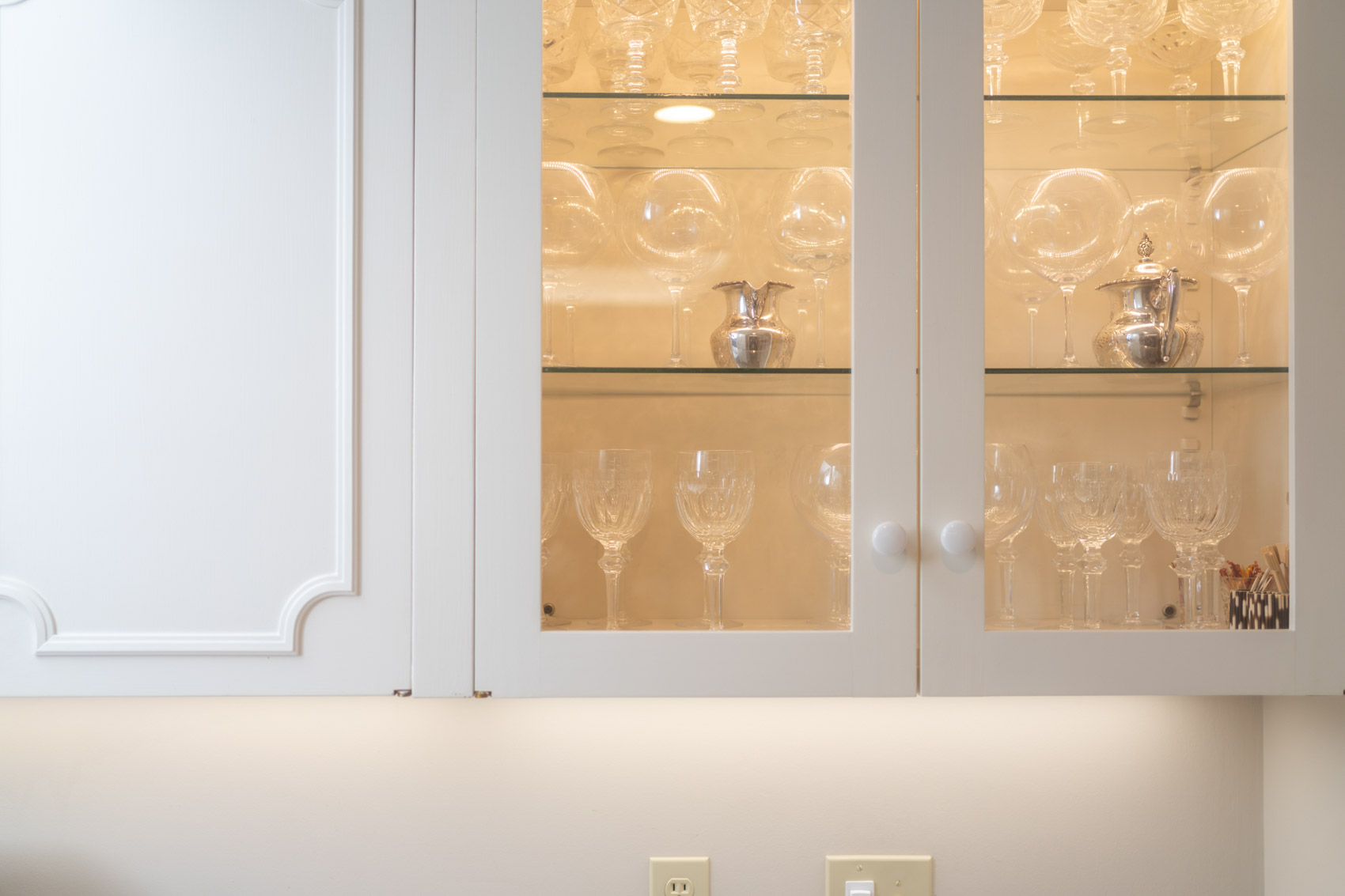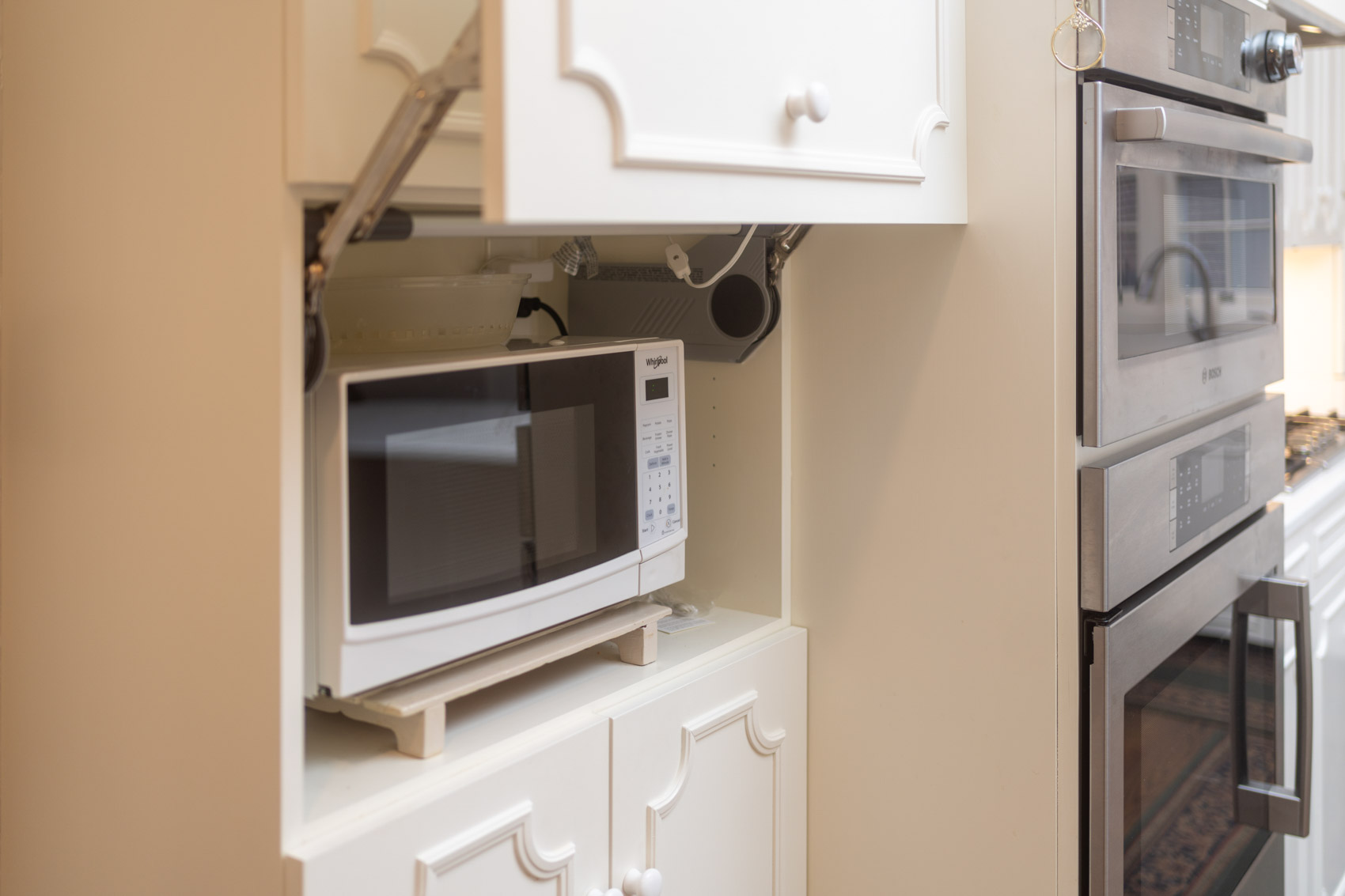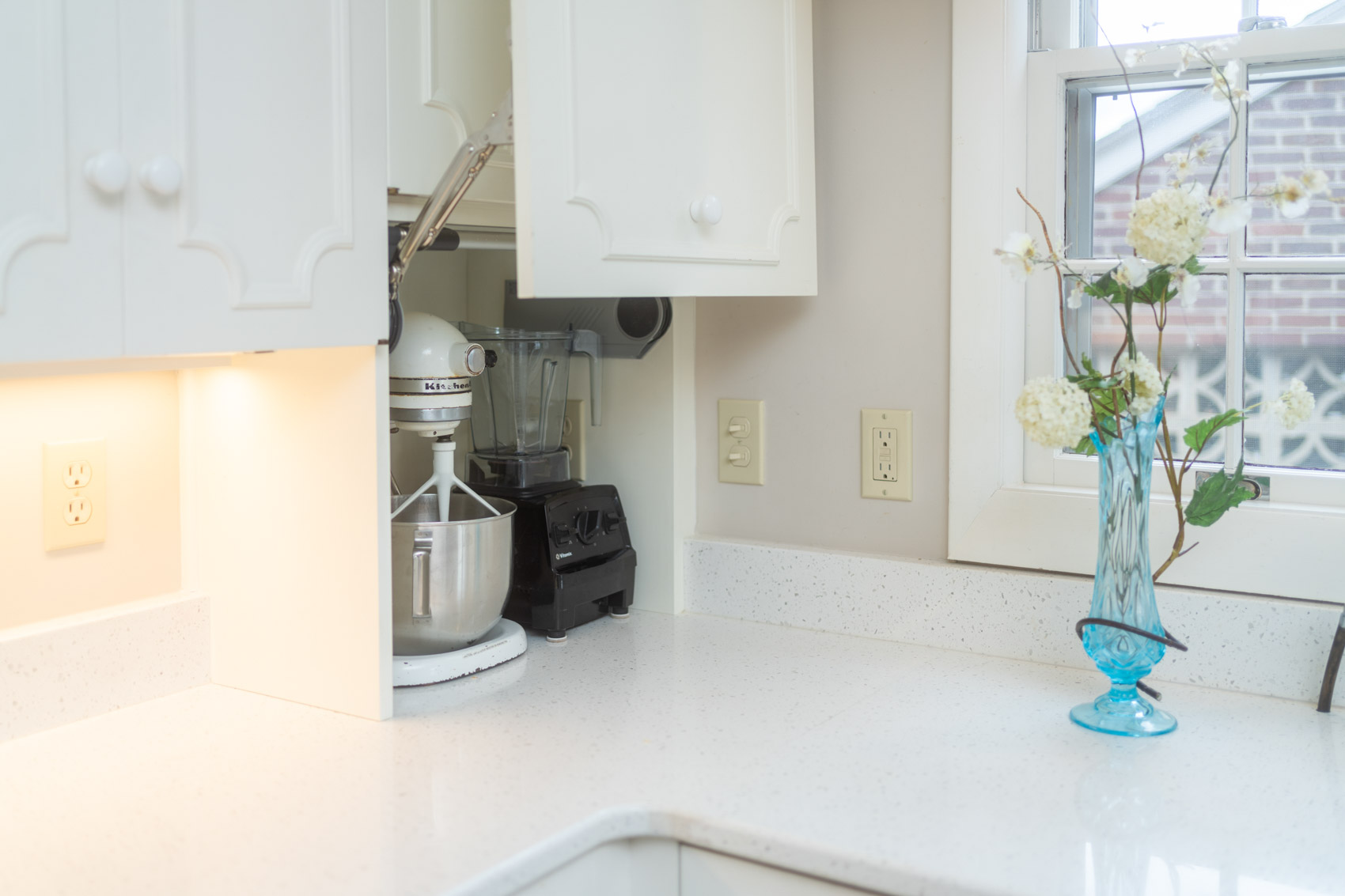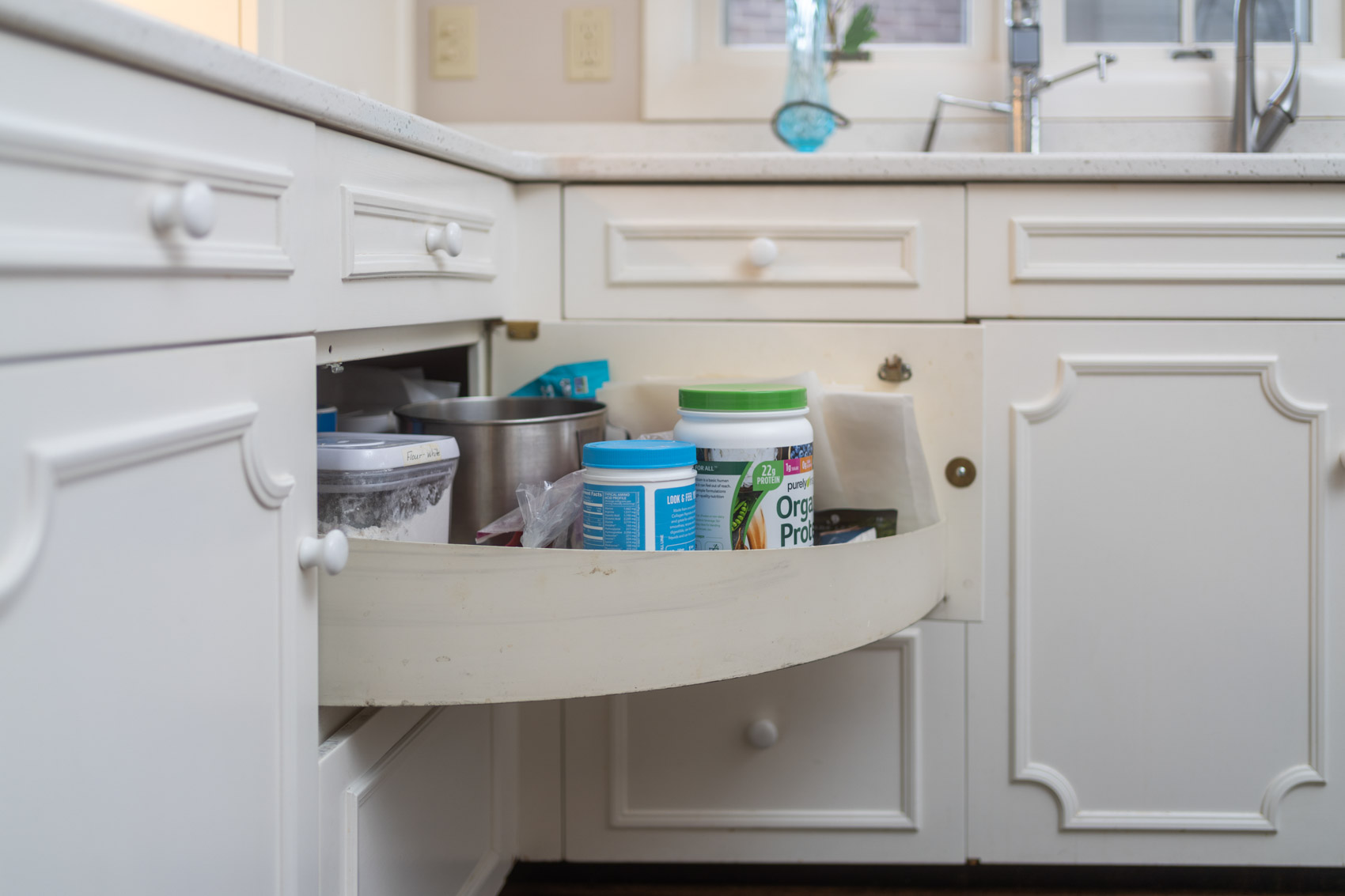 The main floor has two large bedrooms with en-suite baths and massive closets. Our favorite bedroom had doors that walked out to the back porch with tons of natural light and super tall ceilings! The best part was the master bathroom connected to this bedroom… double sinks with overhead natural light, and a. drop down tiled shower with 14K gold shower fixtures (NOT KIDDING!!). It also had a built in drop down scale, and a walk through master closet with tons of pull out drawers and storage for any divas wardrobe. On the other side of the bedroom is a walk through closet with cabinet pull drawers and a cedar lined portion.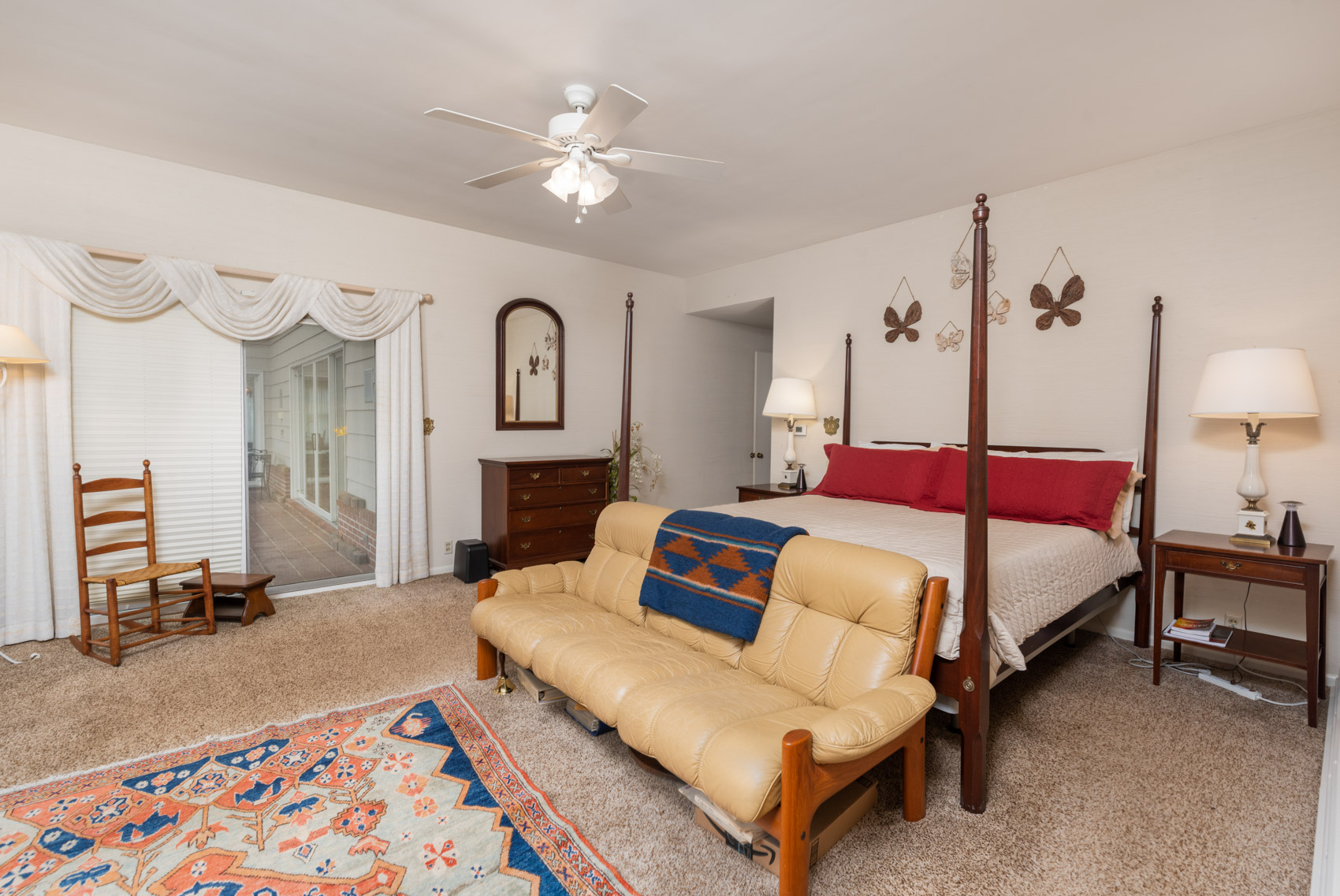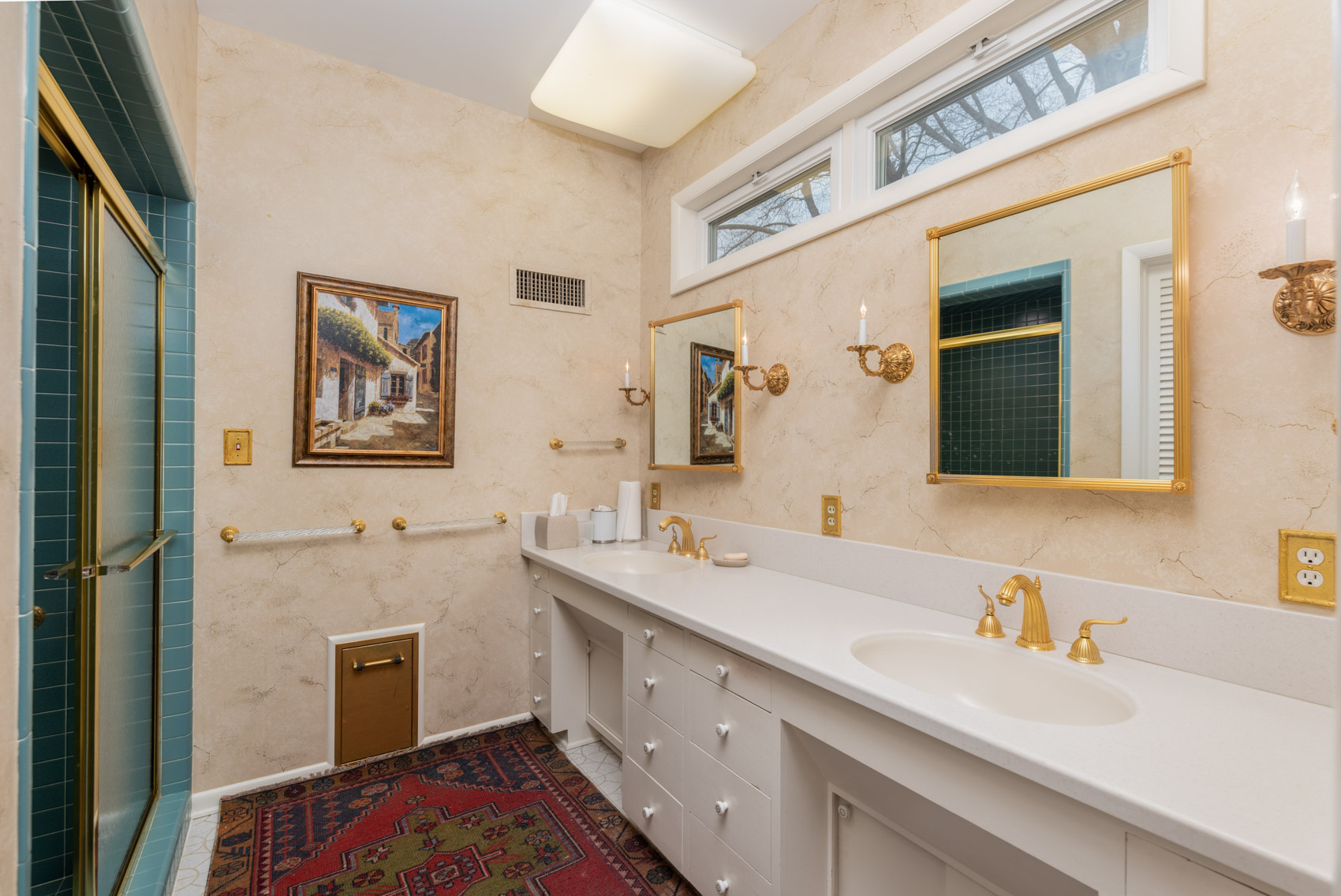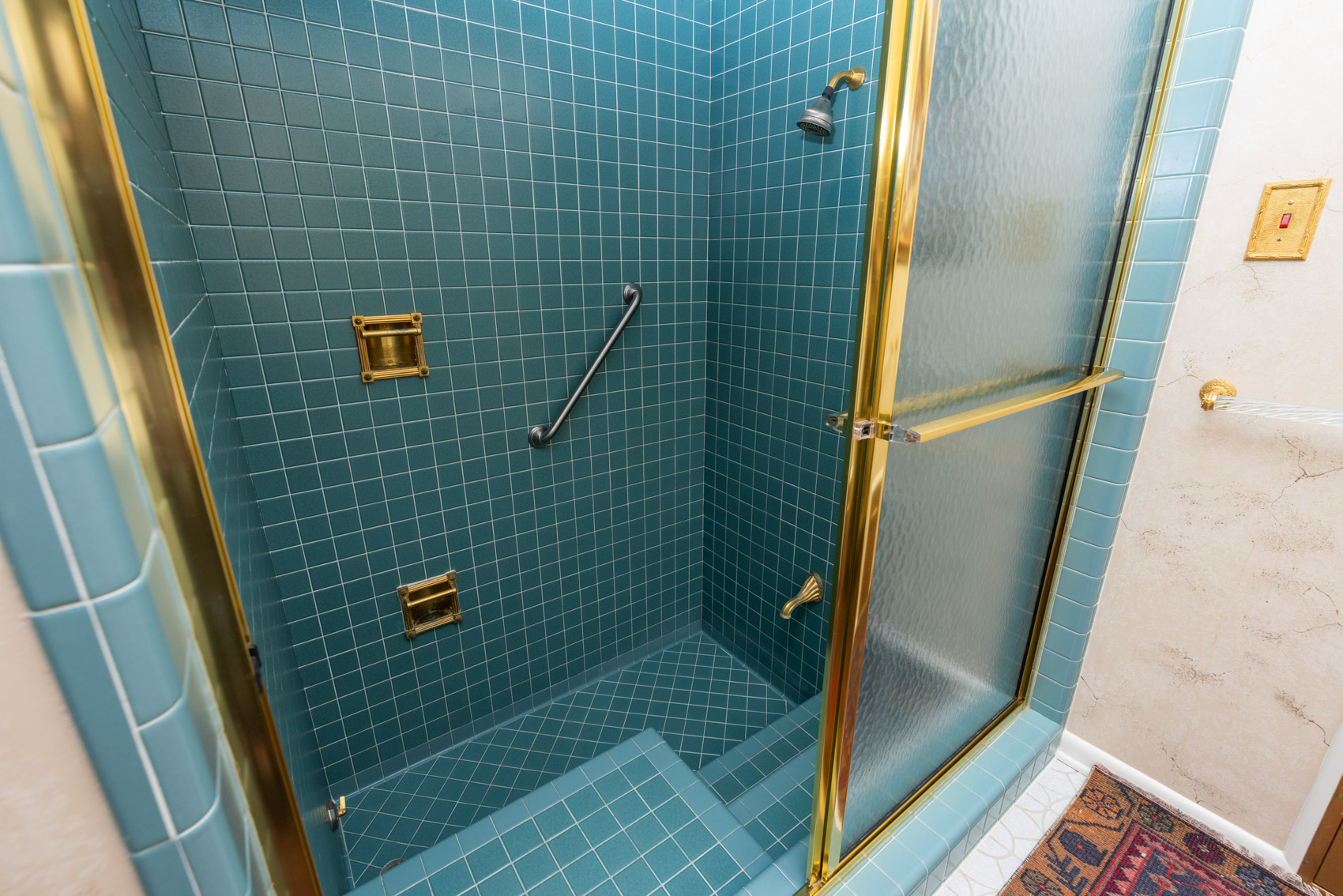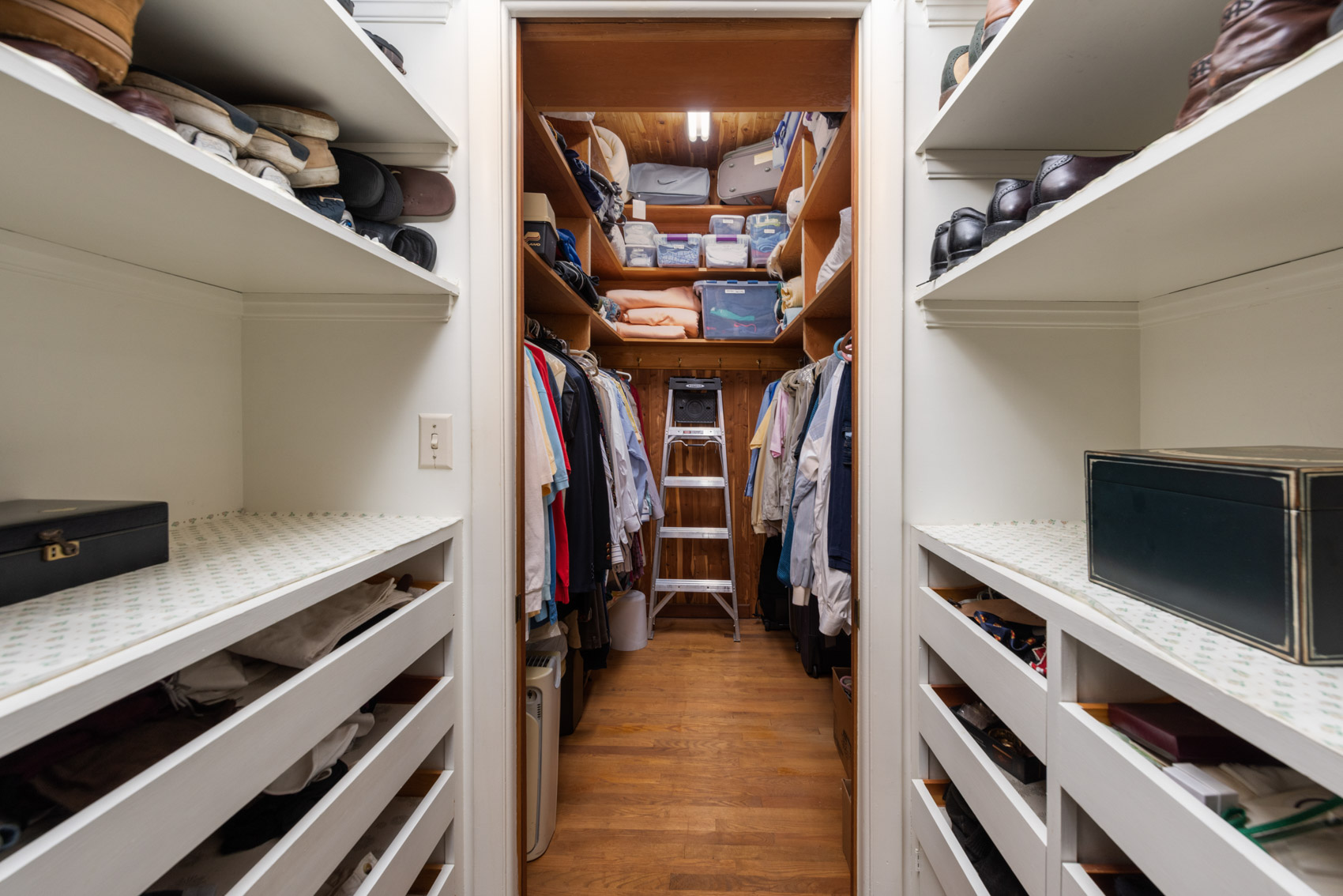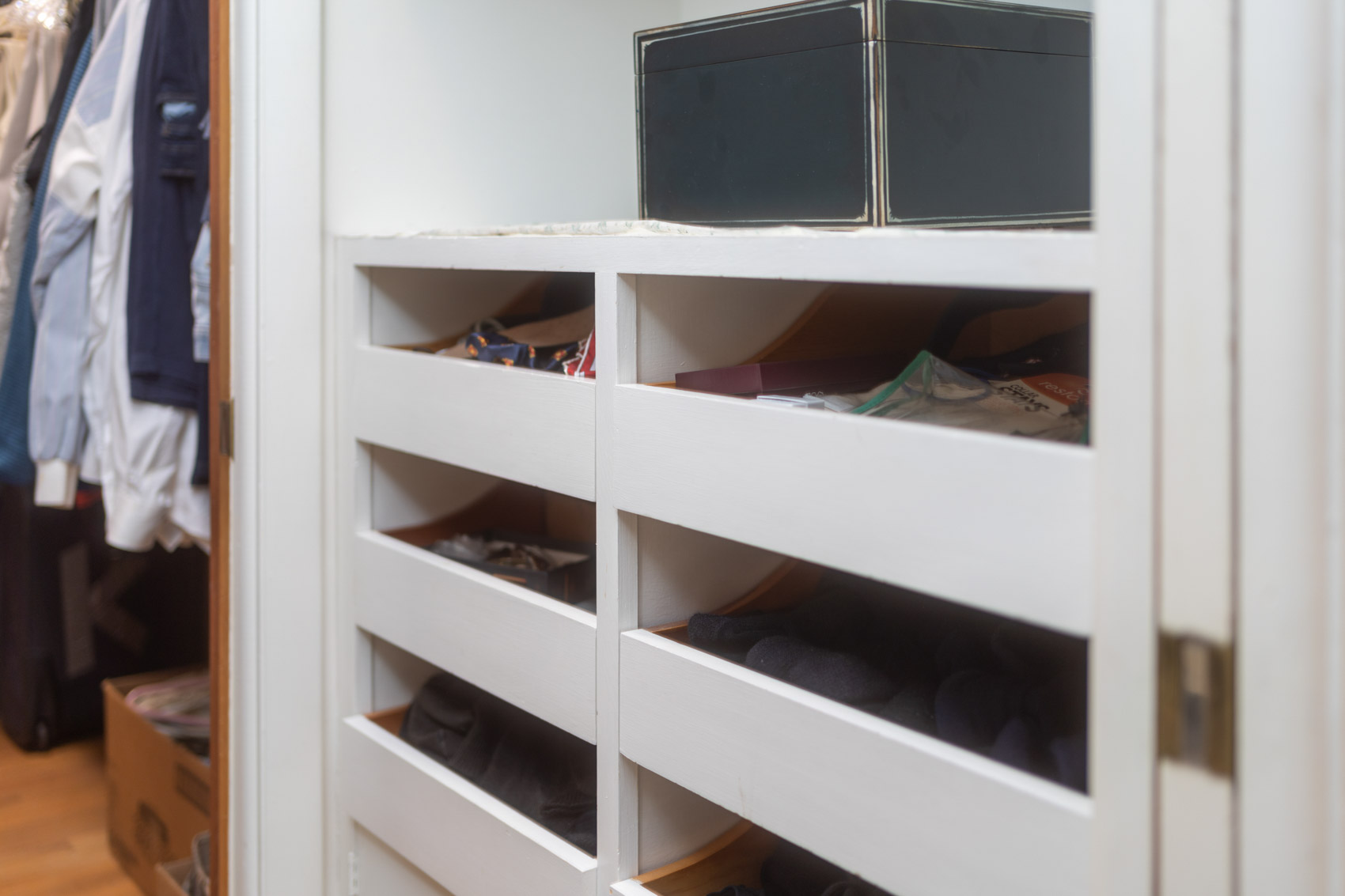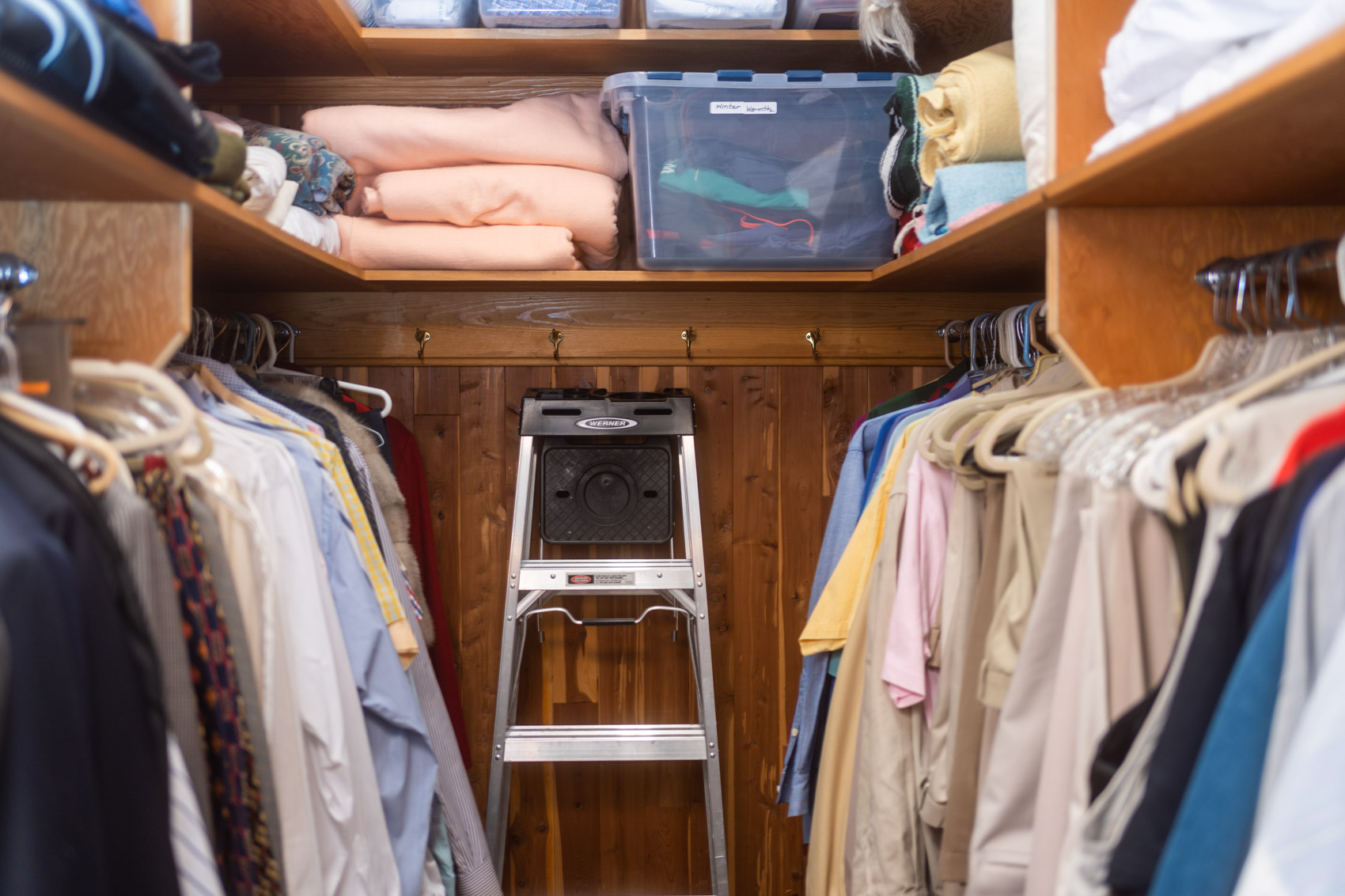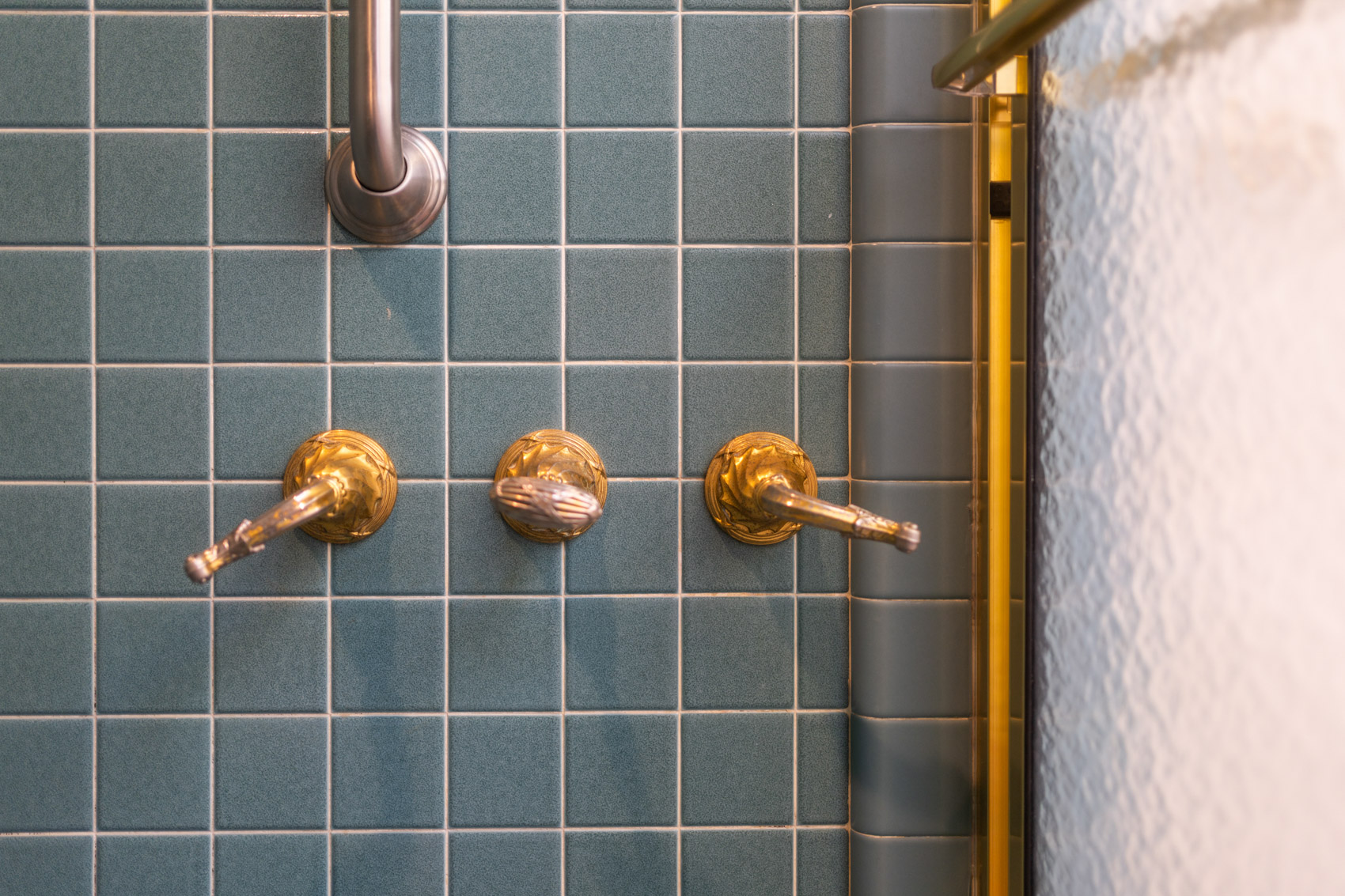 These are just a few examples of special parts of this home, but I could go on all day. Every corner, closet, and crack had some sort of special use, cubby, organization, or built in find. They do NOT make homes like this anymore. We are so thankful that we get to explore treasures like this one for our job, and think these finds are what make up our architectural history. 
Check out MORE photos below as well as the walkthrough video to see what this home is all about! 
Much love,  
Millpond Team