Description
The Millpond Preset Package includes 3 presets that we've designed and use on a regular basis. Now we're sharing them with you!
The Daily Driver Preset
The daily driver is our go-to for everyday editing. This is a warm and somewhat moody look that will instantly make you feel at home. This preset works best for dark lighting scenarios and adds an edge to a typically normal photo. We consider this our styled look. Once downloaded, you will have to change your exposure, temperature, and sometimes your tint to get it exactly how you like it, but the rest should be good to go!
See the Daily Driver In Action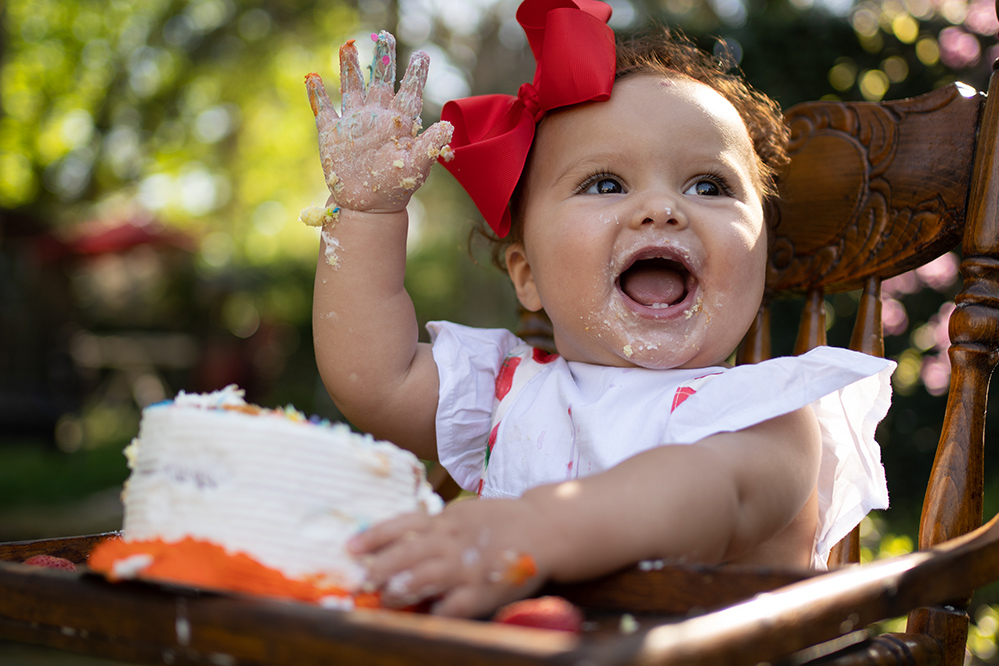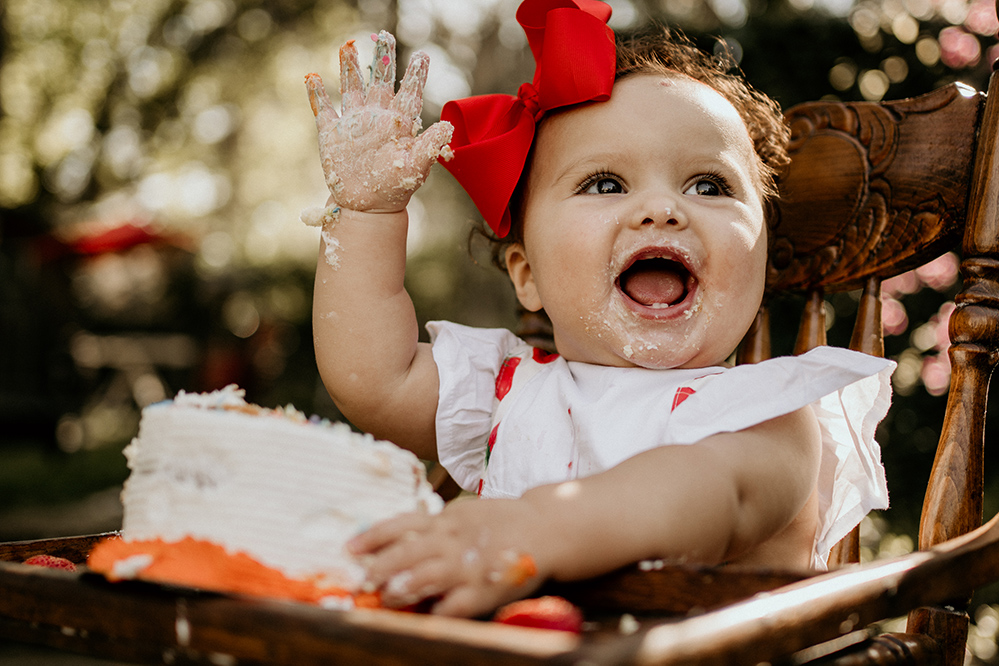 The Timeless Black and White Preset
The timeless b&w is our favorite for shots that are just classic. This preset instantly makes any photo feel like you have gone back to the early 1900's, or you are looking at your grandma's photo albums when she was growing up. We wanted this preset to create a look that 100 more years from now, it will still be classic.
See the Timless B&W In Action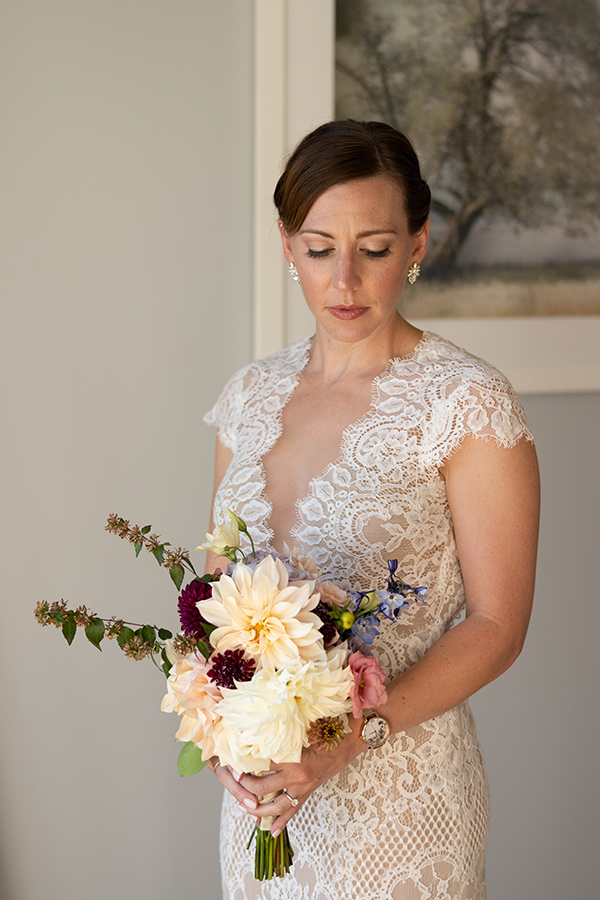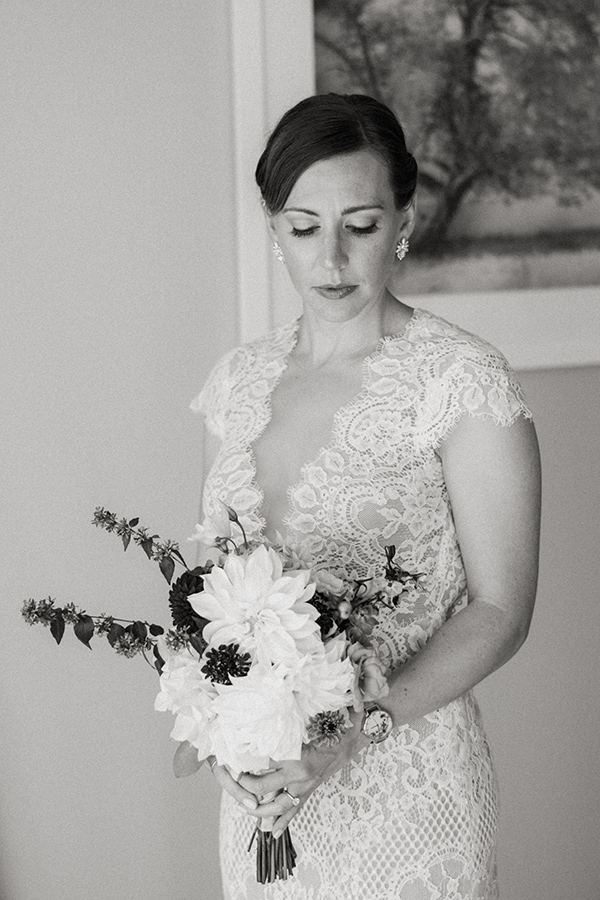 The Natural Preset
The natural preset is for photographers that just want to add an edge to their RAW file and make the colors a little more boosted, and the photo a little more refined. This preset doesn't alter the colors as much as our daily driver preset, so you can actually remember the memory exactly how it was instead of with colors that weren't real at that time. This is great for documentary photography where the actual colors of the scene you are photographing are important for the story.
See the Natural In Action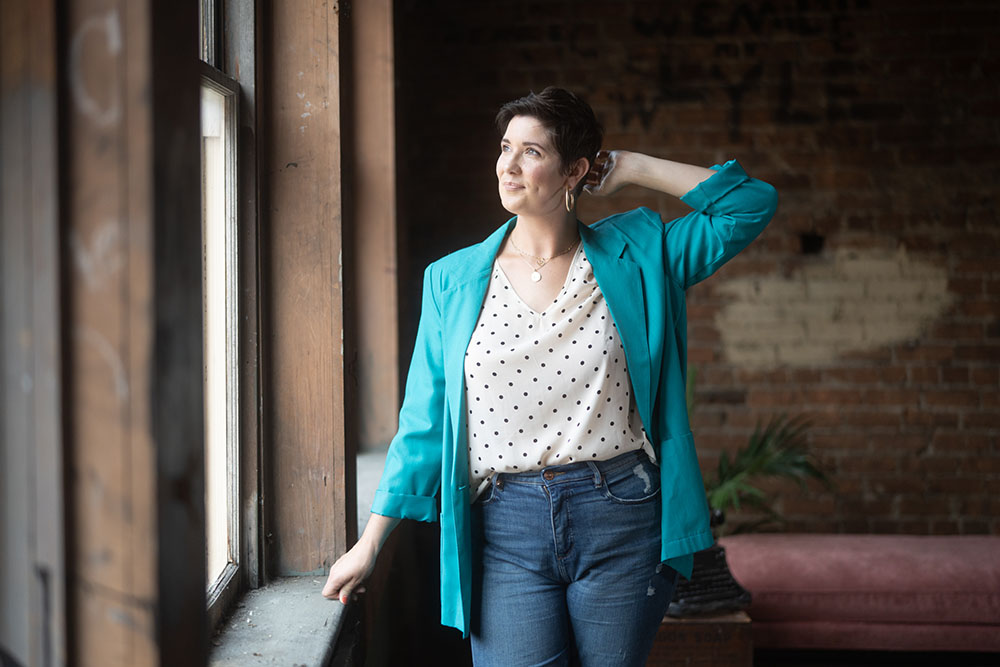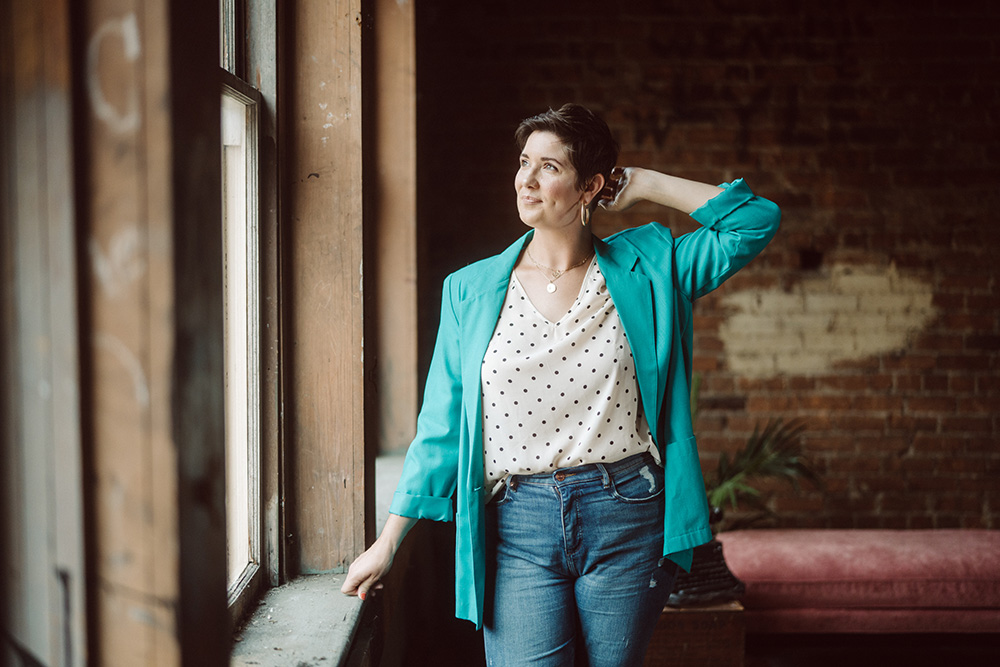 Instructions & Disclaimers (Please Read)
You can purchase the Millpond Preset Package for your Laptop or PC.
These presets are for Lightroom Desktop. They will not work on mobile.
Your purchase gives you the right to use the presets in your personal and commercial projects.

You do not have the right to resell or repackage these presets as your own.
After buying the presets you will receive a confirmation e-mail that includes a download link to the .xmp files. You have 30 days to download the presets before the download link expires.
Install your presets (the .xmp files) in Lightroom or Adobe Camera Raw and apply them on your images.
Adjust the exposure and temperature and you're ready to go!